So you like spicy food and your taste buds are up for a challenge? Add a few drops of hot sauce. Want even more? Replace the corn chips with barbecue-flavoured chips!
Preparation
With the rack in the middle position, preheat the oven to 425°F (210°C). Line a baking sheet with parchment paper.

Place the chicken wings on the prepared baking sheet. Bake for 25 to 30 minutes or until the wings are hot and crispy.

In a bowl, combine the honey, tomato-based chili sauce and chili powder. Add the cooked wings and coat with the mixture.

When ready to serve, sprinkle the wings with the crushed corn chips and cilantro. Toss to coat well and serve immediately.
Note
This recipe is from "Ricardo For Kids".
To help you with this recipe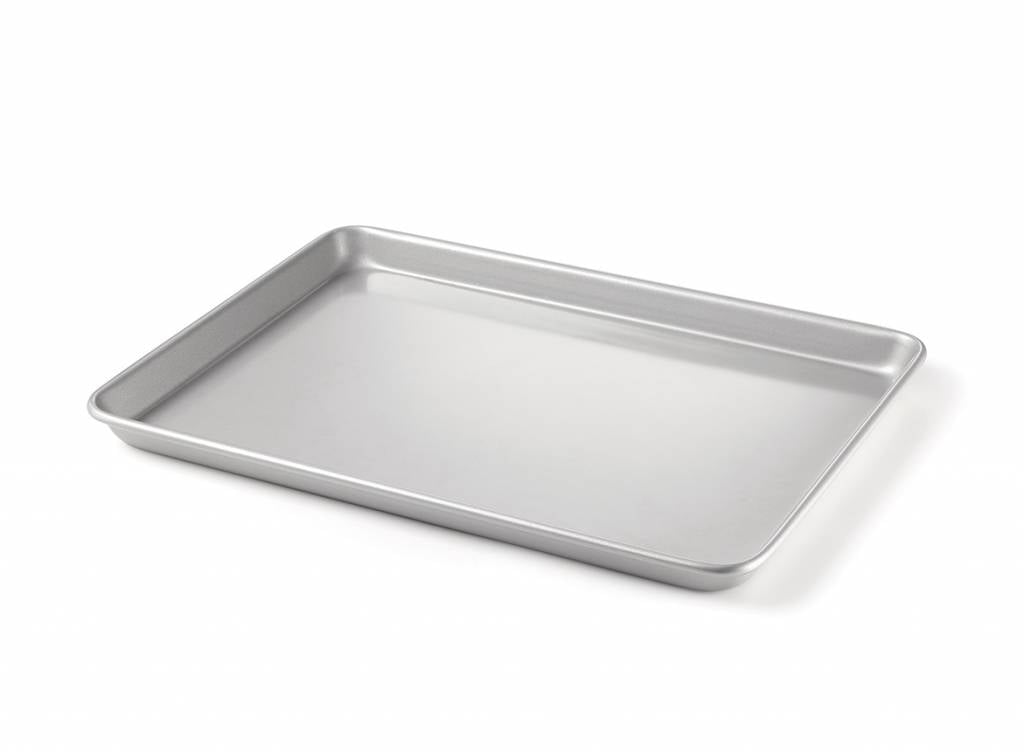 This must-have cooking accessory is perfect for baking cookies, pastries, meat or a whole meal making sheet pan dinner and getting the weeknight meal on the table fast.
25.99 $
SHOP NOW