Preparation
With the rack in the middle position, preheat the oven to 180 °C (350 °F).

Brush a first sheet of phyllo dough with butter, then cover with a second sheet. Brush again with butter, then add the third sheet. Cut the dough into twenty 7.5-cm (3-inch) squares.

Line buttered miniature muffin cups with the dough squares.

Bake for about 7 minutes or until the pastry is golden brown. Allow to cool.

In a bowl, mash the avocado with the lime zest and juice. Add the cucumber and mint. Season with salt and pepper.

Just before serving, spoon a little filling into the phyllo cups. Top each bite with lobster meat and garnish with chives.
To help you with this recipe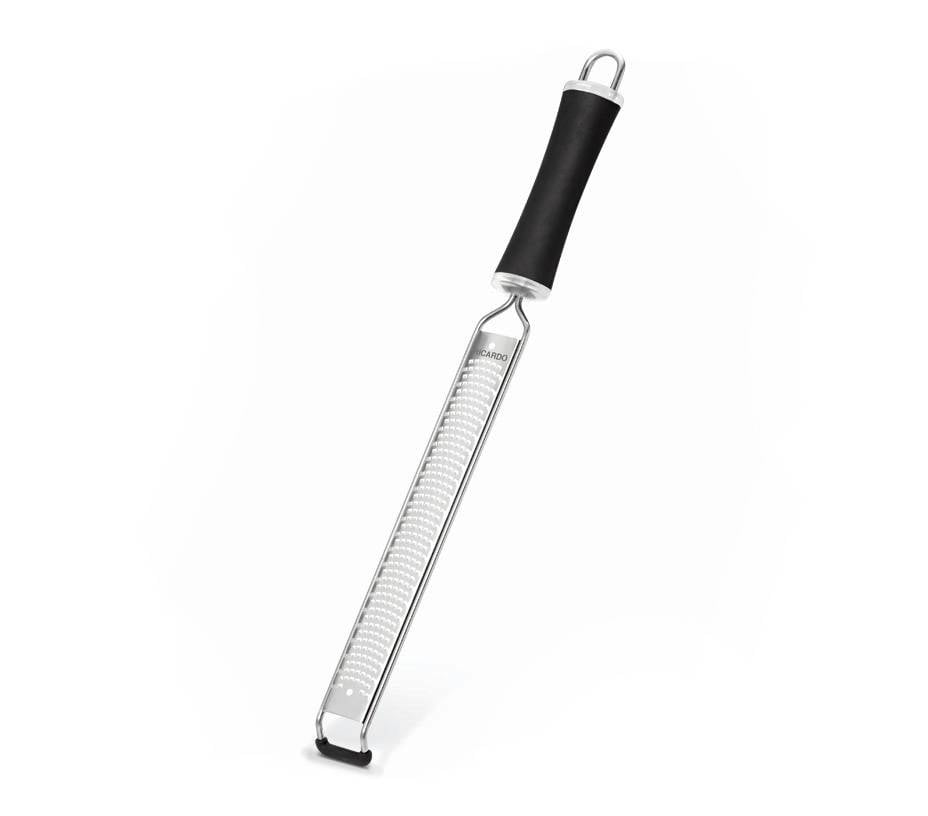 This long stainless steel grater with a fine blade is perfect for grating the zest of citrus fruits, as well as nutmeg or garlic. The handle and the non-slip strip allows for a comfortable and secure grip.
16.99 $
SHOP NOW