Fry the wonton chips for this heavenly hors d'oeuvre up to two days in advance (store them in an airtight container) and then get to shredding the duck confit: It's a finger-licking job that you can do the night before. On the big day, get your helpers to top the squares with the seasoned duck and quick carrot pickle and, at the last second, shower it all with julienned green onion and sesame seeds.
Preparation
With the rack in the middle position, preheat the oven to 400°F (200°C). Line a baking sheet with a silicone mat or parchment paper.

In a large bowl, toss the carrot with the rice vinegar, sugar and salt. Let marinate for 15 minutes. Add the duck confit, hoisin sauce and sambal oelek.

Soak the green onion in a small bowl of cold water for 15 minutes. Drain and set aside on paper towels.

Meanwhile, cut each wonton wrapper in four to obtain 24 small squares.

In a skillet over medium-high heat, heat 1/2 inch (1 cm) of vegetable oil. Fry several wonton squares at a time for a few seconds on each side, or until golden brown. Drain and set aside on paper towels.

Place the wonton chips on the prepared sheet. Top with the duck mixture and reheat in the oven for 5 minutes. Garnish with the green onion and, if desired, sesame seeds.
To help you with this recipe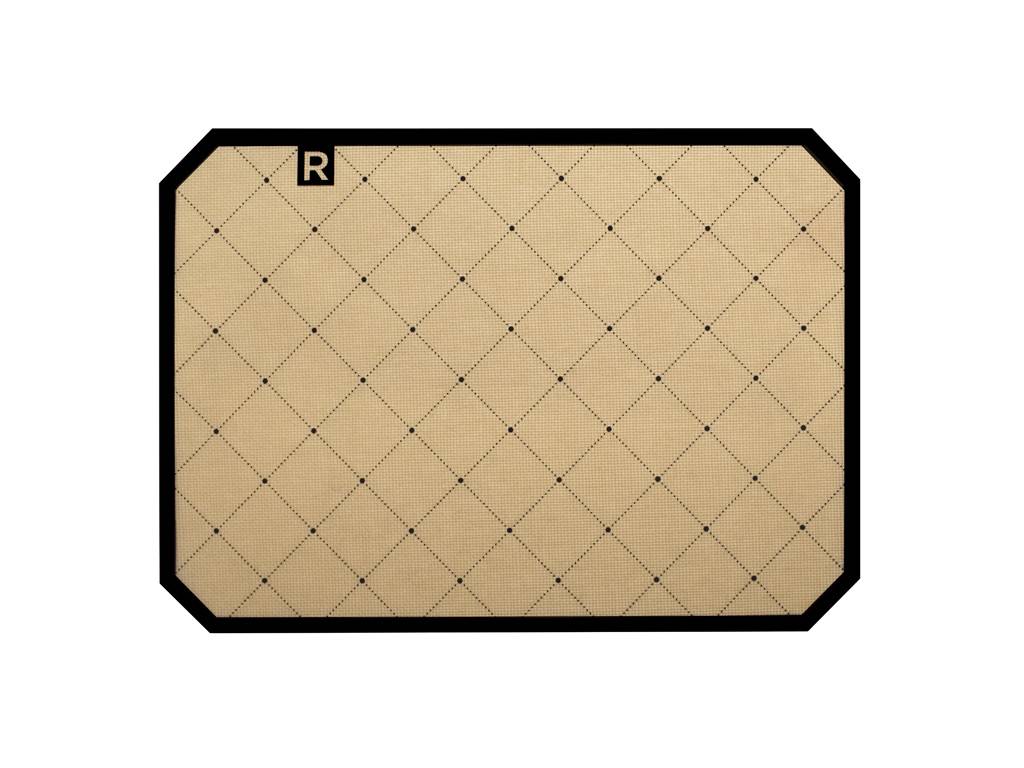 This silicone pastry mat can withstand very high temperatures. Its non-stick coating is perfect for baking cookies and pastries as well as any other food that you would cook on a baking sheet.
25.99 $
SHOP NOW