It's a myth that you have to shuck your oysters seconds before serving. Time it so the shucking is done before the doorbell first chimes, then put your salty brother-in-law to work topping bivalves with the zesty remoulade sauce you made yesterday. After that, it's slurp city.
Preparation
In a bowl, combine all the ingredients except the oysters. Season with pepper. Let macerate for at least 15 minutes.

Shuck the oysters and separate the flesh from the shell. Place on a serving platter atop crushed ice.

Top the oysters with the remoulade, as desired.
To help you with this recipe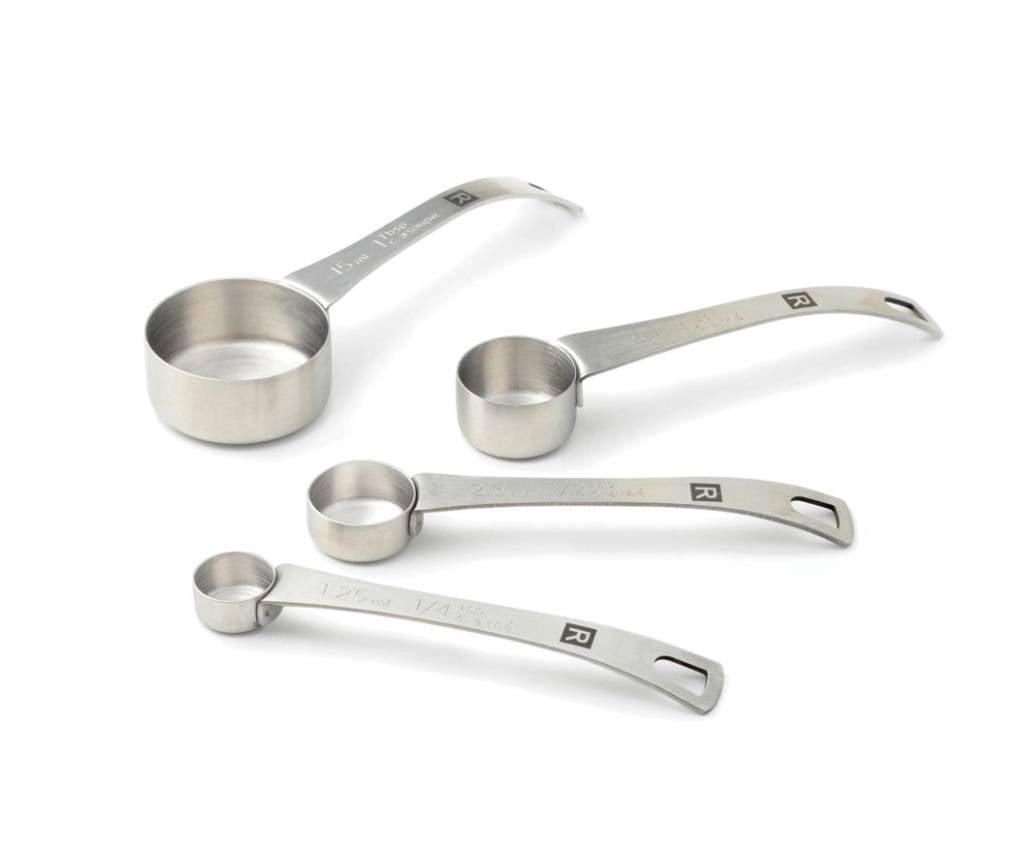 This professional grade quality set of 4 stainless steel measuring spoons will provide precise measurements for liquid ingredients.
17.99 $
SHOP NOW