This salmon fillet is a great option for anyone who likes a lighter protein or wants to eat less red meat. To garnish the fish, Ricardo prepared a tapenade featuring the bright acidity of fresh cranberries. 'Tis the season to take advantage of this Nordic fruit that rivals citrus in the tart department.
Preparation
With the rack in the middle position, preheat the oven to 400°F (200°C). Line a baking sheet with parchment paper.

Place the salmon on the prepared sheet, skin side down. Season with salt and pepper.

In a bowl, combine the cranberries, maple syrup and mustard. Spread over the salmon. Bake for 15 minutes or until the salmon is cooked medium rare.

Sprinkle with chervil. Serve hot or at room temperature.
To help you with this recipe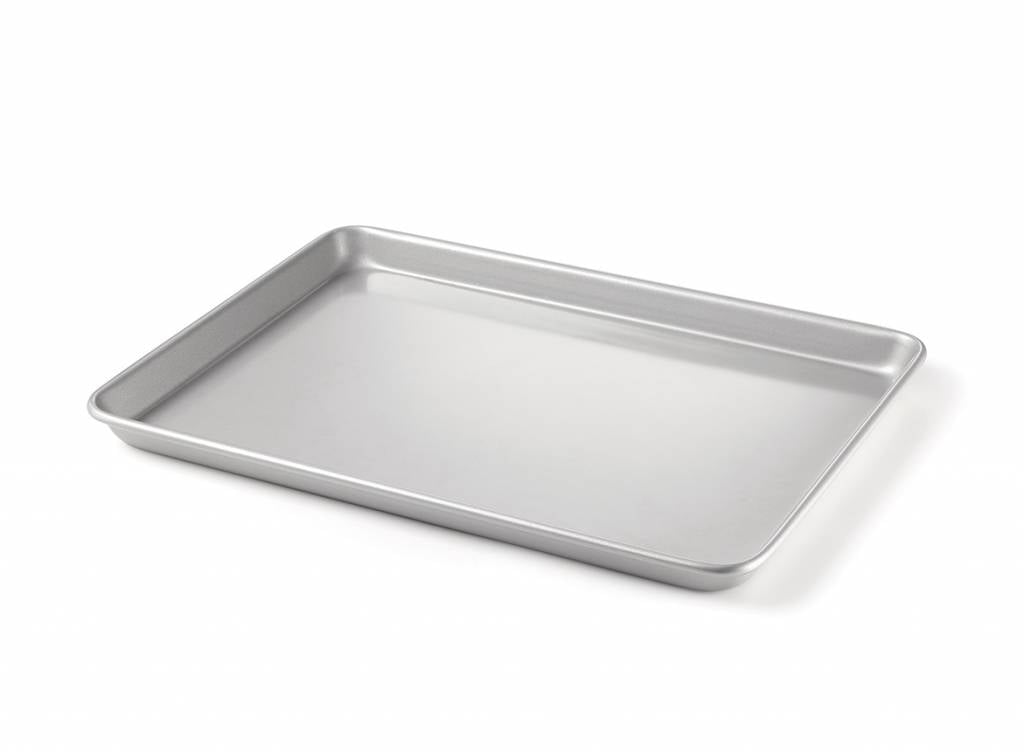 This must-have cooking accessory is perfect for baking cookies, pastries, meat or a whole meal making sheet pan dinner and getting the weeknight meal on the table fast.
25.99 $
SHOP NOW