The kids said the hardest part about making this luscious vanilla pudding was waiting for it to cool, but we convinced them to tough it out. It's totally worth it!
Preparation
In a saucepan off the heat, whisk together the sugar and cornstarch.

Whisk in the egg yolks and  cup (60 ml) of the milk and, when smooth, add the remaining milk and the vanilla. Bring to a boil over medium heat, whisking constantly and scraping the bottom and sides of the pan until the mixture thickens. Remove from the heat.

Pass through a sieve to remove any lumps, if needed.

Stir in the butter until the mixture is smooth.

Pour the pudding into a bowl. Cover with plastic wrap directly on the surface of the pudding. Let cool, then refrigerate for 6 hours or until set and chilled.

When ready to serve, gently stir with a spatula until softened.
Note
You'd think that we add butter to our pudding to make it taste better, but no! Here's a lesson in kitchen chemistry: When butter is added to cornstarch, its fat helps to create that perfect texture that makes you want to grab a spoon and dig in.
This is a "Ricardo for Kids" recipe.
To help you with this recipe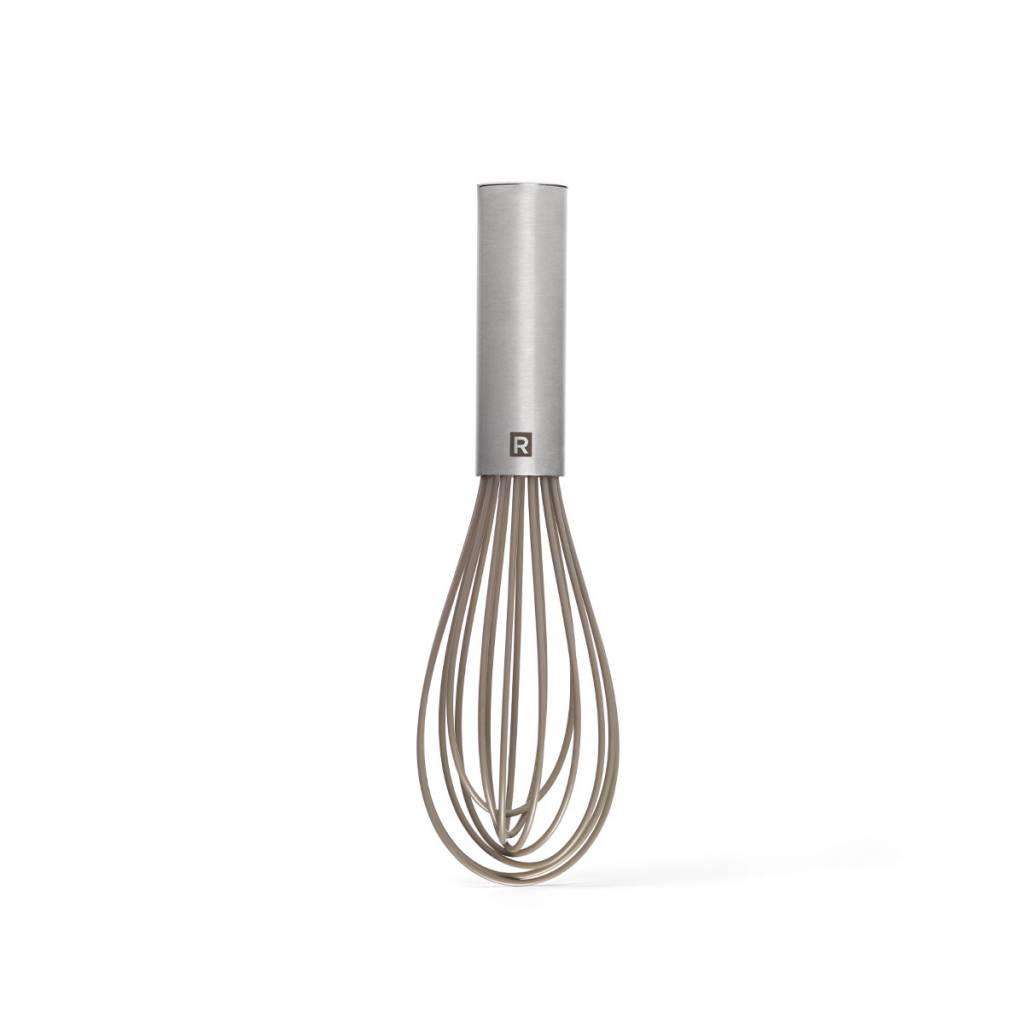 The RICARDO silicone small whisk is the perfect utensil for kids and their small hands. It allows efficient whisking of creams, sauces and eggs and won't damage cooking surfaces with non-stick coating.
8.99 $
SHOP NOW