Ingredients
Béchamel
Croque Monsieurs
Preparation
Béchamel
In a saucepan over medium heat, melt the butter. Add the flour and cook for 1 minute, stirring constantly. Whisk in the milk and bring to a boil, whisking constantly. Simmer gently for 5 minutes. Remove from the heat and add the nutmeg. Season with salt and pepper. Set aside.
Croque Monsieurs
With the rack in the middle position, preheat the oven to 425°F (220°C). Line a baking sheet with parchment paper.

Place the bread slices on the baking sheet. Spread a little béchamel on each slice and cover with lobster and cheese. Drizzle with béchamel and season with salt.

Bake for 6 to 8 minutes or until the béchamel is lightly browned and the cheese is melted. Sprinkle with chives, if desired.
Note
To distribute the lobster evenly among the 4 slices of bread, slice the claws in half lengthwise and slice the tail in 16 thin rounds.
To help you with this recipe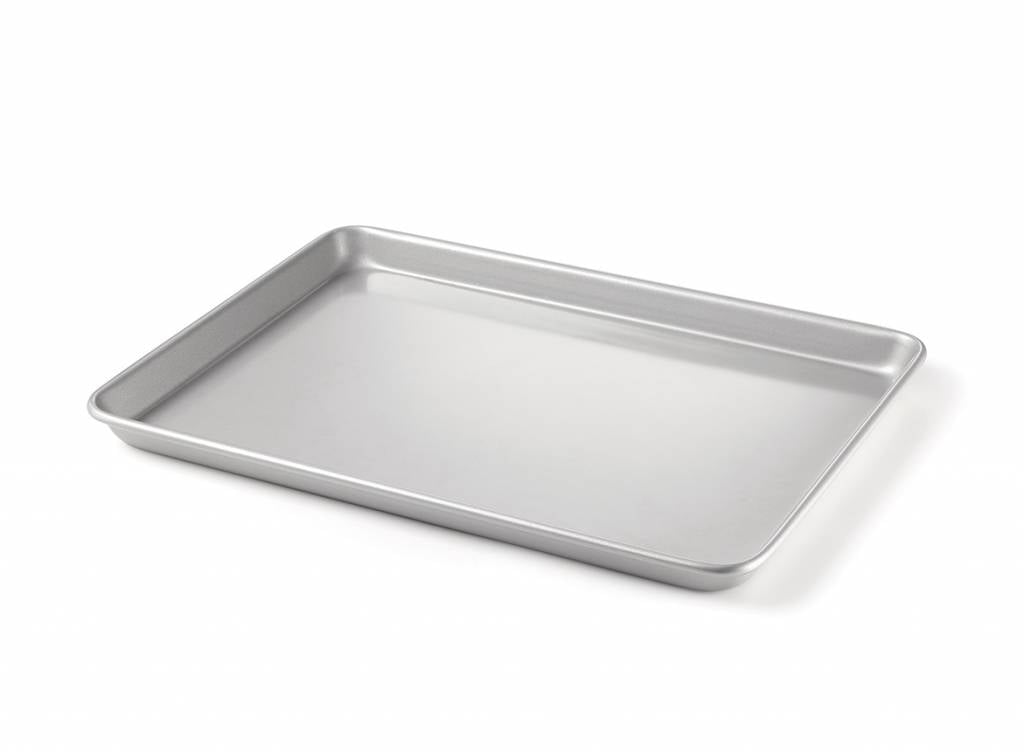 This must-have cooking accessory is perfect for baking cookies, pastries, meat or a whole meal making sheet pan dinner and getting the weeknight meal on the table fast.
25.99 $
SHOP NOW