There are countless variations on this country's national salad staple. Salad in Israel is an important part of every meal, and despite the endless ingredient combinations, chopping techniques, bright garnishes and final touches, some things do remain definitive: It's always made with raw vegetables (and usually includes cucumber, tomato and onion), is served at room temperature, and tastes best when eaten as soon as it's made (so toss it together right before you tuck in!). We gave ours a two-in-one twist: In addition to the mixture of juicy tomato, cool cucumber, bell pepper, raw red onion, cilantro, mint, lemon and oil, we added Israeli couscous and pine nuts, boosting it into satisfying main-course territory.
Preparation
In a pot of salted boiling water, cook the couscous for 15 minutes or until al dente. Drain and rinse under cold running water. Let rest for 10 minutes, then transfer to a large bowl.

Add the remaining ingredients. Season with salt and pepper and toss to combine. Serve immediately.
To help you with this recipe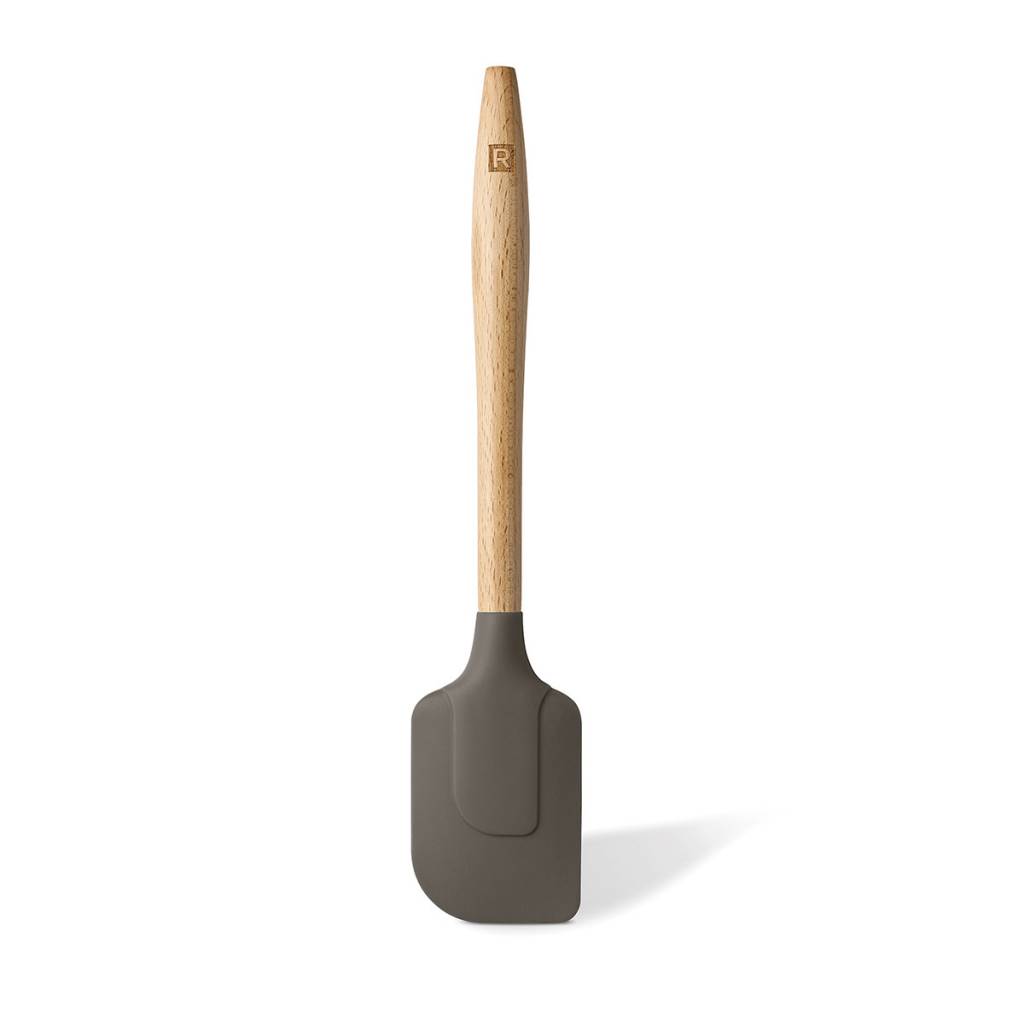 This RICARDO silicone and beechwood spatula is ideal for flipping food and stirring liquids with ease. The flat tip lets you scrape the bottom of the skillet and quickly release those delicious brown bits and cooking juices.
13.99 $
SHOP NOW