The good ol' banana split can't possibly be upgraded, right? Wrong. We frittered the fruit, Southeast Asian-style, and made it the base of the most excessive sundae this side of the local ice cream parlour. Topped with whipped cream, homemade caramel sauce, diced pineapple, coconut flakes and a cherry, this treat is a dishful of summertime.
Preparation
Caramel Sauce
In a saucepan, bring the water, corn syrup and sugar to a boil. Cook, without stirring, until amber in colour.

Gradually add the warm cream and butter. Watch out for splattering. Return to a boil and stir until the sauce is smooth. Remove from the heat and let cool.
Fried Bananas
Place the flour in a shallow dish. Lightly beat the eggs in a second shallow dish. In a third, combine the panko and icing sugar.

Dredge the banana halves in the flour, then dip in the eggs. Shake to remove any excess. Coat the bananas in the panko. Coat the bananas a second time in the flour, then the eggs and finally the panko.

In a large skillet over medium heat, heat 1/2 inch (1 cm) of oil to 325°F (165°C). Fry the breaded bananas for 2 minutes or until golden brown and crispy, turning them halfway through cooking. Drain on paper towels
Assembly
In a bowl, whip the cream and icing sugar using an electric mixer until stiff peaks form.

Place the fried bananas in four dessert dishes and add scoops of ice cream, as desired. Top with the whipped cream, caramel sauce, diced pineapple, coconut flakes and cherries. Serve immediately.
To help you with this recipe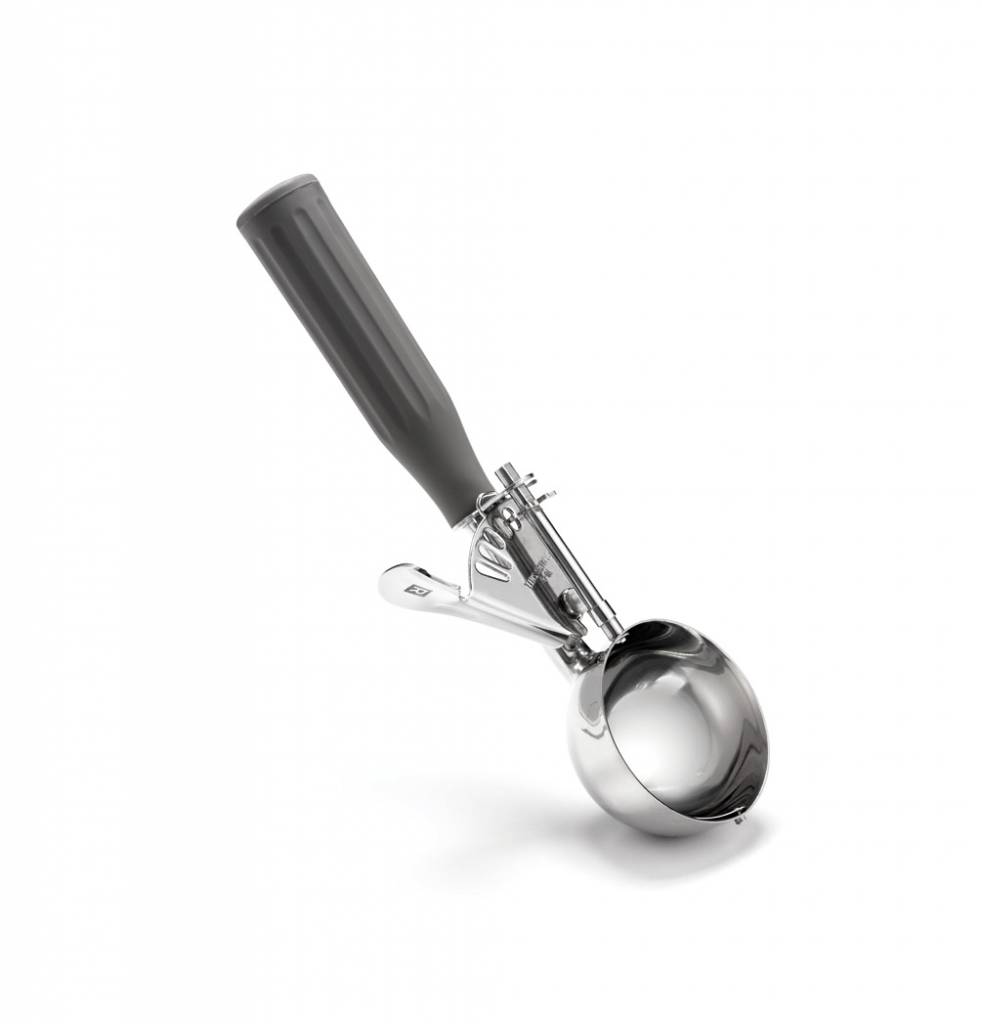 This stainless steel ice cream scoop is perfect for scooping ice cream or portioning cookie dough or muffin batter. The ergonomic handle and curved interior blade make serving ice cream easy.
20.99 $
SHOP NOW