This bold, spicy number is our nod to New Orleans, the birthplace of jazz. Each player holds its own: The crispy fried pieces of popcorn okra bounce off shaved strips of blackened corn, while smoky grilled kielbasa slices are punctuated by the fresh snap of blanched green beans. Tossed with a Cajun-spiced dressing (keep extra for dipping), this brassy bowlful suits any outdoor grilled feast.
Ingredients
Dressing
Salad
Preparation
Dressing
In a bowl, whisk together all the ingredients. Set aside.
Salad
Preheat the grill, setting the burners to high. Oil the grate.

Place the corn on a plate. In a small bowl, mix the butter and Cajun spices. Brush the corn with the butter.

Grill the corn for 8 minutes and the sausage for 2 minutes or until golden, turning occasionally.

On a cutting board, cut the corn into tiles (see note) or into rounds.

On a serving platter, arrange the corn, sausage, green beans and fried okra. Drizzle with the dressing. Serve immediately.
Note
To make corn tiles, select cobs with plump, tightly packed kernels. When slicing the cooked corn off the cob with a serrated knife, some of the kernels will hold together in "tiles." Don't break these up into individual kernels.
To help you with this recipe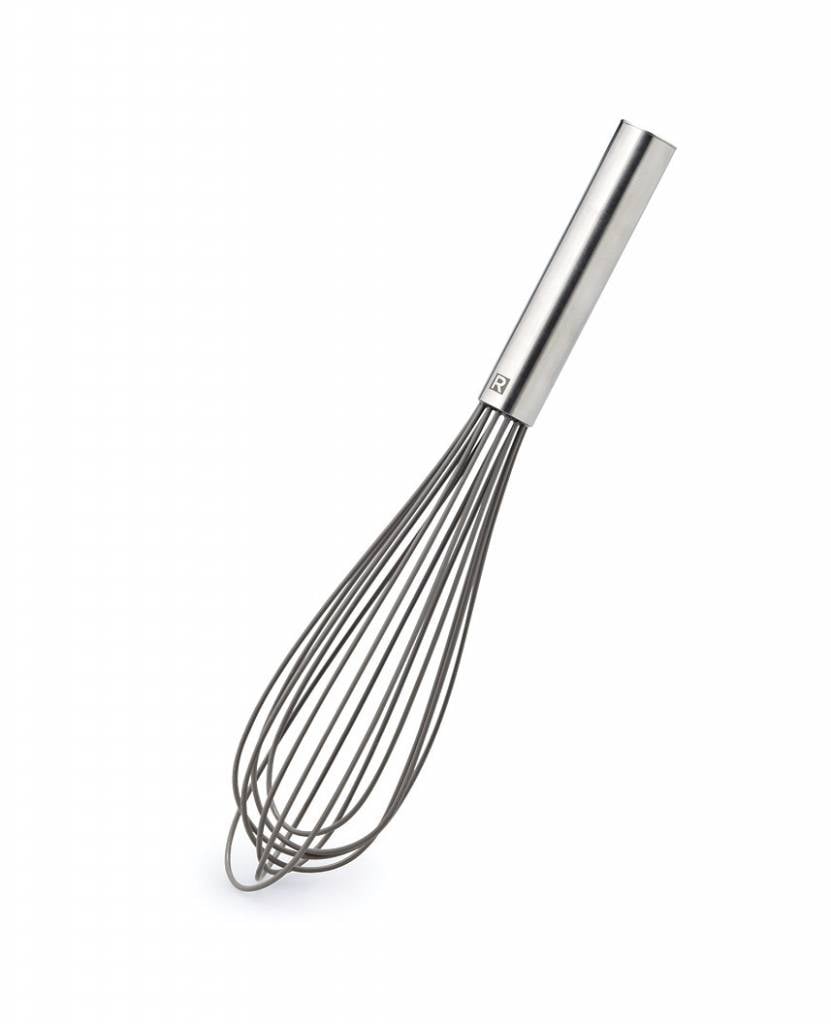 This silicone whisk allows you to whip cream, sauces and eggs efficiently.
12.49 $
SHOP NOW