"Caffè corretto is an Italian drink that's usually served warm, but we gave it our own seasonal twist: chilled, over ice. In the summer, the Test Kitchen makes this cool treat to end the week—a perfect Friday afternoon pick-me-up." — Étienne Marquis, chef and recipe developer
Preparation
In a cocktail shaker, combine the espresso, armagnac, cane syrup and grated orange zest. Strain into a highball glass filled with ice cubes. Add the 10% cream.
To help you with this recipe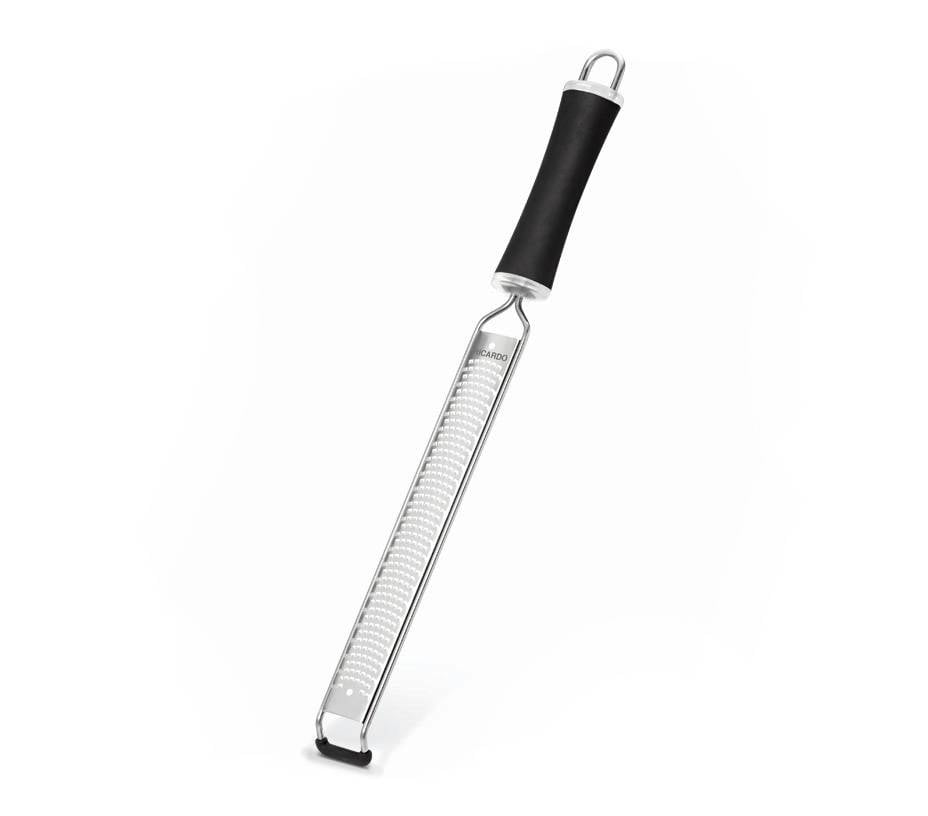 This long stainless steel grater with a fine blade is perfect for grating the zest of citrus fruits, as well as nutmeg or garlic. The handle and the non-slip strip allows for a comfortable and secure grip.
17.99 $
SHOP NOW