Talk about raising the bar. An oat, wheat-germ and pumpkin-seed crust supports a generous layer of cheesecake-like yogurt cream, served alongside succulent slivers of plum confit. A drizzle of sweet plum-infused syrup takes this fibre- and protein-rich dessert to even more divine heights.
Preparation
Crust
With the rack in the middle position, preheat the oven to 350°F (180°C). Butter a 10 x 4-inch (25 x 10 cm) loaf pan and line with parchment paper, letting it hang over two sides.

In a bowl, combine the oats, brown sugar, flour, 4 tsp of the pumpkin seeds, wheat germ, baking soda, salt and nutmeg. Add the melted butter and stir until the mixture is just moistened. Press the crust firmly into the bottom of the pan.

Bake for 15 minutes or until the edges of the crust begin to brown.
Topping
Meanwhile, whisk together all of the ingredients in a bowl.

Pour the topping over the still-hot crust and bake for 30 minutes or until the centre is set. Remove from the oven and sprinkle with the remaining pumpkin seeds. Let cool on a cooling rack. Cover and refrigerate until fully chilled, about 2 hours. Unmould and cut into bars.
Candied Plums
Add all of the ingredients to a non-stick skillet over medium heat. Cook, stirring occasionally, until the plums are tender and the liquid is syrupy. Let the plums cool in the syrup.
To Serve
Place a yogurt bar on each plate. Garnish with plum slices and drizzle with the syrup.
Note
We used unsalted butter, but if you use salted butter, omit the salt in the recipe.
To help you with this recipe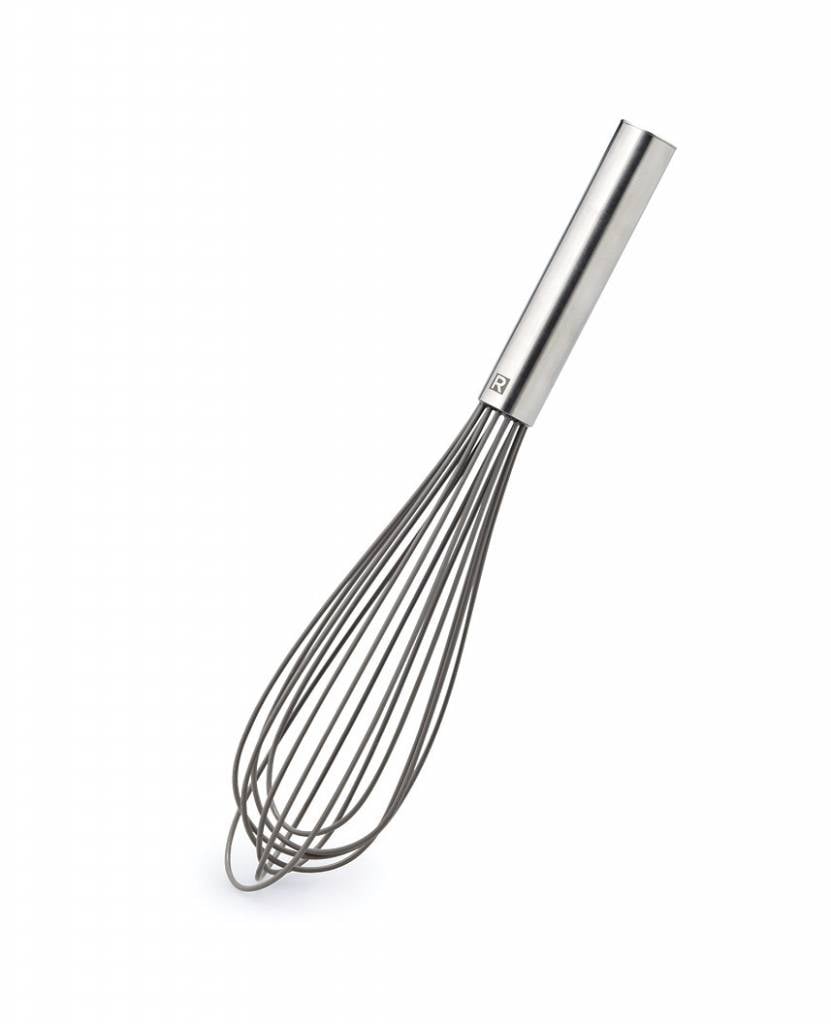 This silicone whisk allows you to whip cream, sauces and eggs efficiently.
12.49 $
SHOP NOW