This flavour-packed tofu salad is easy to prepare and sure to please your family and friends!
Preparation
Tofu
In a large bowl, combine the brown sugar, oil, lemon juice, harissa, paprika and garlic powder. Add the tofu and toss gently to coat.

In a large non-stick skillet over high heat, brown the tofu for 2 minutes on each side, without adding oil. Season with salt and pepper. Set aside
Salad
In a small bowl, whisk the oil and lemon juice together.

Divide the lettuce, clementines and bell pepper among four plates. Drizzle with the dressing. Season with salt and pepper. Top with the tofu, shallots and pumpkin seeds.
To help you with this recipe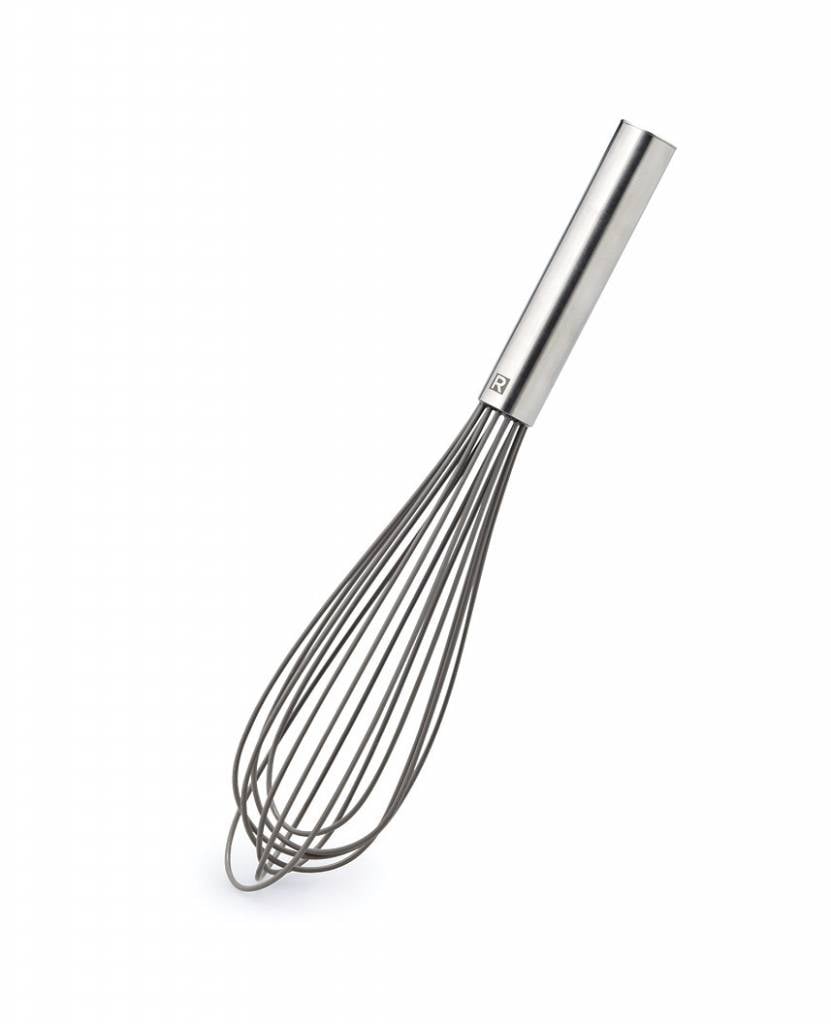 This silicone whisk allows you to whip cream, sauces and eggs efficiently.
12.49 $
SHOP NOW