Full of simple ingredients, this flavour-packed miso soup with turkey meatballs is easy to prepare and sure to please!
Ingredients
Meatballs
Soup
Preparation
Meatballs
In a bowl, thoroughly combine all the ingredients. Set aside in the refrigerator.
Soup
In a large pot over medium heat, cook the carrots, onion and mushrooms in both oils until softened, about 5 minutes. Add the broth and soy sauce. Bring to a boil, then reduce the heat to medium.

Shape the turkey mixture into meatballs using a 1-tbsp (15 ml) ice cream scoop, carefully dropping them into the soup as you go. Cook for 15 minutes or until the meatballs are completely cooked through

Add the miso and gently stir until it has completely dissolved. Season lightly with salt and pepper.

Divide the soup among individual bowls. Garnish with the bean sprouts and green onions.
Note
Both the meatballs and the soup broth can be prepared in advance, but store them separately.
To help you with this recipe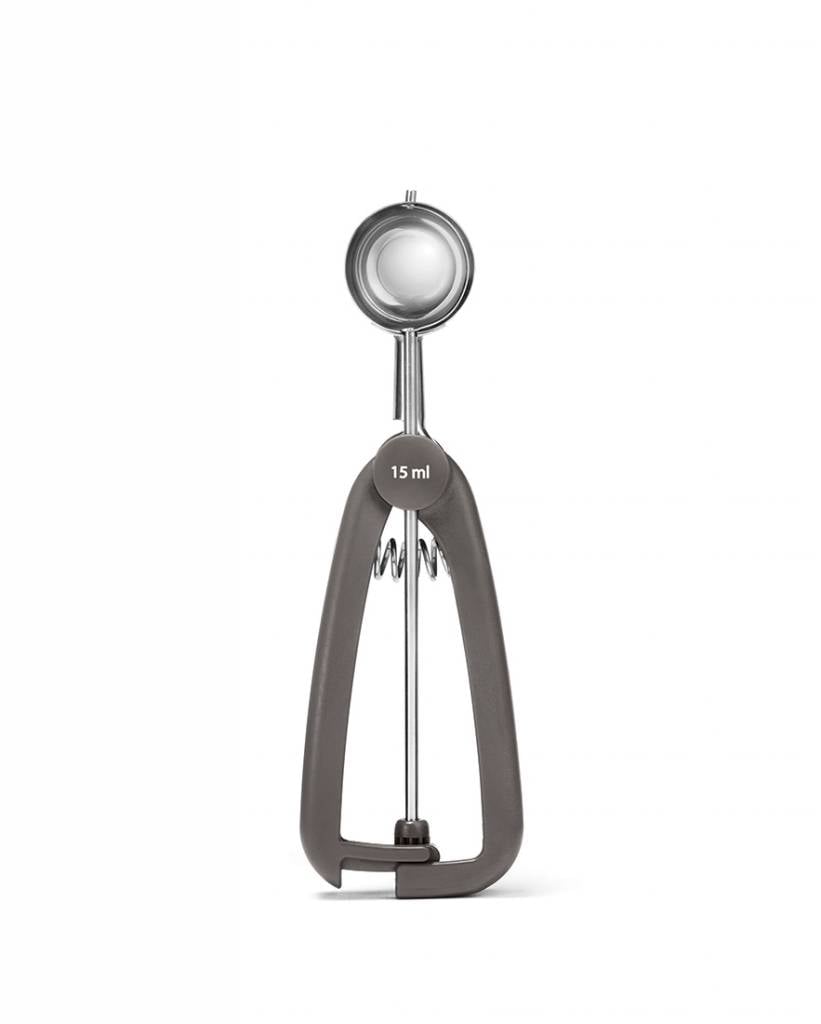 This small portioning scoop is ideal for making uniform meatballs, cookies or meringue. It can also be used to make melon balls to elevate tarts or fruit salad.
17.99 $
SHOP NOW