This recipe for grilled lemongrass beef makes a perfect meal idea for lunch or dinner during the week!
Preparation
Beef
In a large bowl, combine the meat with the onions, garlic, lemongrass, lime zest and fish sauce.

Drain the meat and reserve the marinade. In a large non-stick skillet over medium-high heat, brown the meat in the oil for 3 minutes on each side for rare. Set aside on a plate.

In the same skillet, heat the reserved marinade over medium-high heat until the onions are lightly caramelized, about 6 to 8 minutes. Set aside.
Garnish
In a pot of salted boiling water, submerge the rice vermicelli. Remove from the heat and let sit for 3 minutes or just until the noodles are tender. Drain.

On a work surface, thinly slice the meat. Serve with the onion mixture and the vermicelli. Garnish with the cucumbers, cilantro leaves and peanuts, and offer the Vietnamese dipping sauce on the side. Delicious served cold the next day.
Note
You can find Vietnamese dipping sauce in most grocery stores. Or make it yourself by combining 1/2 cup (125 ml) of mirin, 1/4 cup (60 ml) of water, 3 tbsp (45 ml) of fish sauce and 2 tsp (10 ml) of sambal oelek.
To help you with this recipe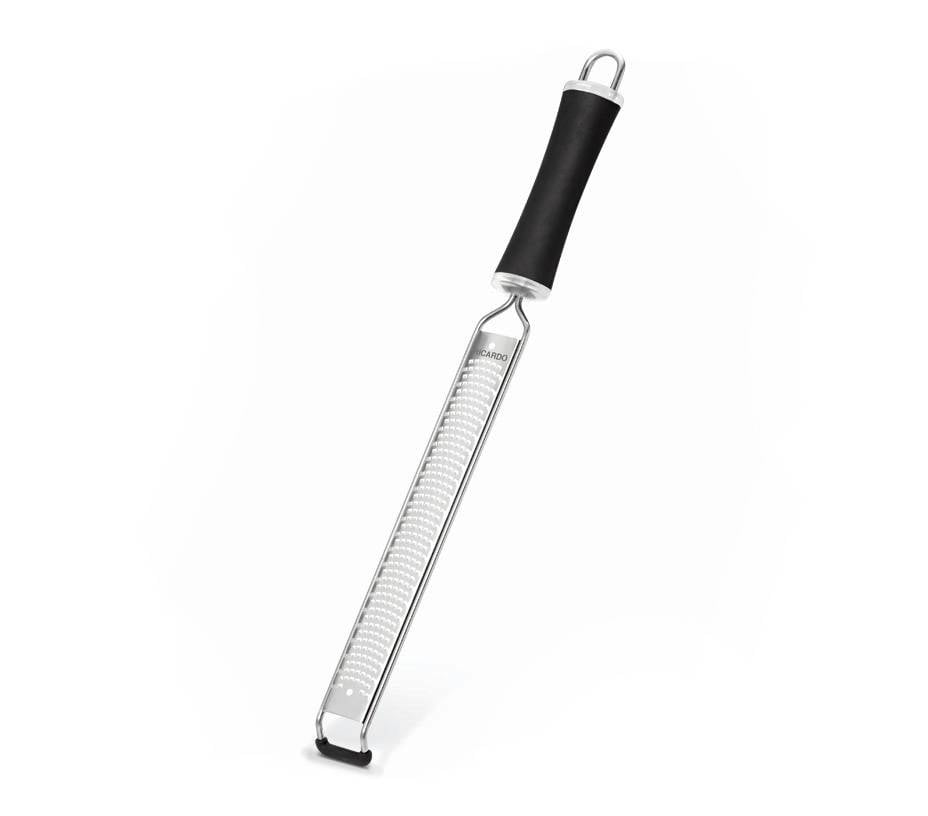 This long stainless steel grater with a fine blade is perfect for grating the zest of citrus fruits, as well as nutmeg or garlic. The handle and the non-slip strip allows for a comfortable and secure grip.
17.99 $
SHOP NOW