Leftover mashed potatoes? Here's how to use them.
Preparation
In a small pot over medium heat, gently reheat the mashed potatoes with the milk. Add more milk for a creamier consistency.

Add the finely chopped cheese curds. Using a wooden spoon, stir on medium-low heat until the cheese is melted and the purée is elastic. Add garlic. Season with salt and pepper.
To help you with this recipe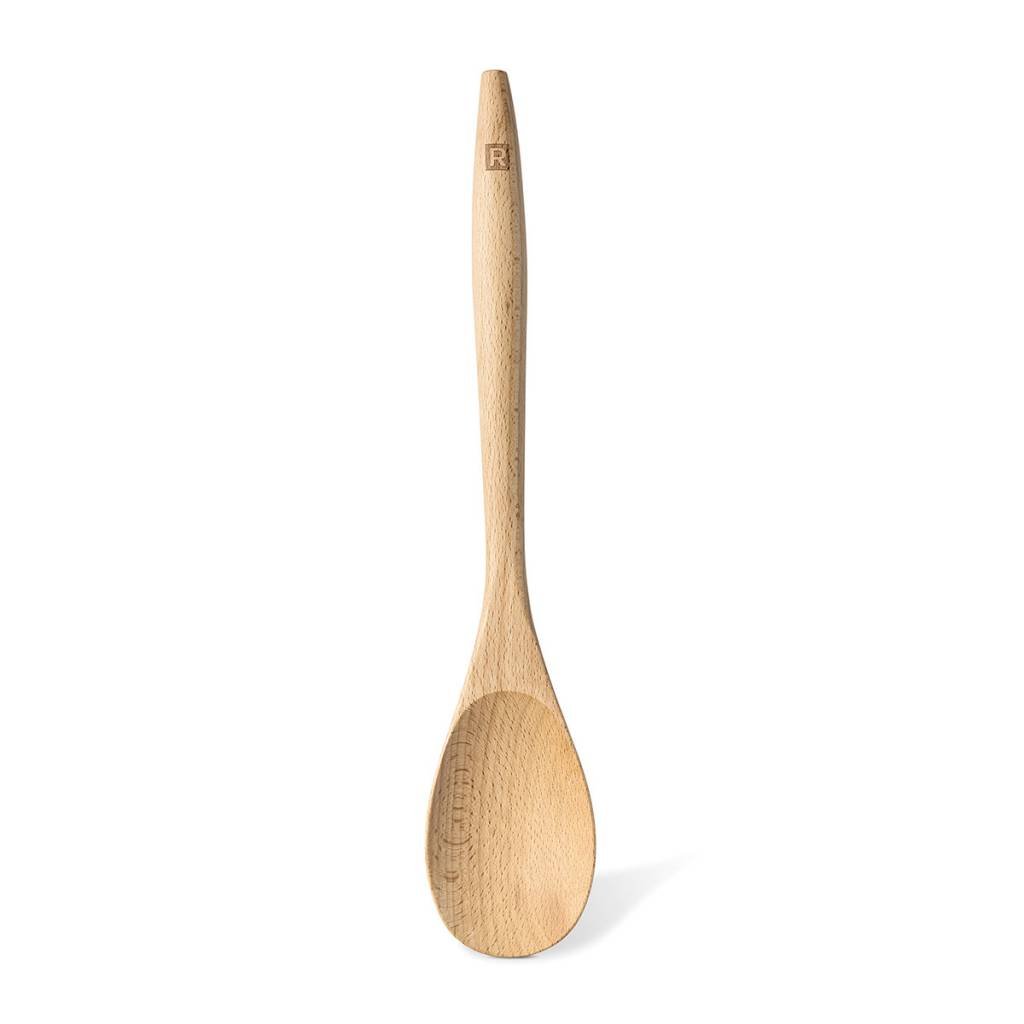 This versatile RICARDO beechwood spoon makes sure you will never scratch the surface of your pots and also preserves the taste of food. We like the ergonomic handle and wide, deep head designed to mix and serve generous portions of sauce or food.
10.99 $
SHOP NOW