This classic, creamy gratin can hang out in your oven at low temperature while you tend to other dishes. Braised endives are coated in a luxurious béchamel—with a healthy dose of shredded Emmental—then baked until crisped and slightly browned. Garnish with bacon and chives, and watch how quickly your guests are gratified by this easier-than-easy gratin beauty.
Ingredients
Braised Endives
Béchamel Sauce
Garnish
Preparation
Braised Endives
With the rack in the middle position, preheat the oven to 400°F (200°C). Line a baking sheet with a few layers of paper towel.

In a large skillet, bring all the ingredients to a boil. Season with salt and pepper. Cover and let simmer over low heat for 15 minutes or until the endives are tender. Check their tenderness by inserting a toothpick into the centre. If it slides in easily, the endives are cooked.
Béchamel Sauce
Meanwhile, in a small pot over medium heat, melt the butter. Whisk in the flour and cook for 1 minute. Whisk in the milk. Bring to a boil and let simmer gently for 2 minutes or just until the sauce has thickened. Add the nutmeg. Season with salt and pepper. Remove from the heat and cover.

With a slotted spoon, remove the endives from the cooking liquid. Drain on the paper towels. Cover with a cloth or paper towels and press lightly to extract as much liquid as possible. Discard the cooking liquid.

In an 11 x 8-inch (28 x 20 cm) baking dish, lay out the drained endives. Cover with the béchamel sauce and sprinkle with the cheese.

Cook in the oven for 20 minutes or until the cheese has melted and is slightly golden. Sprinkle with the bacon and chives. Let cool for 15 minutes before serving.
To help you with this recipe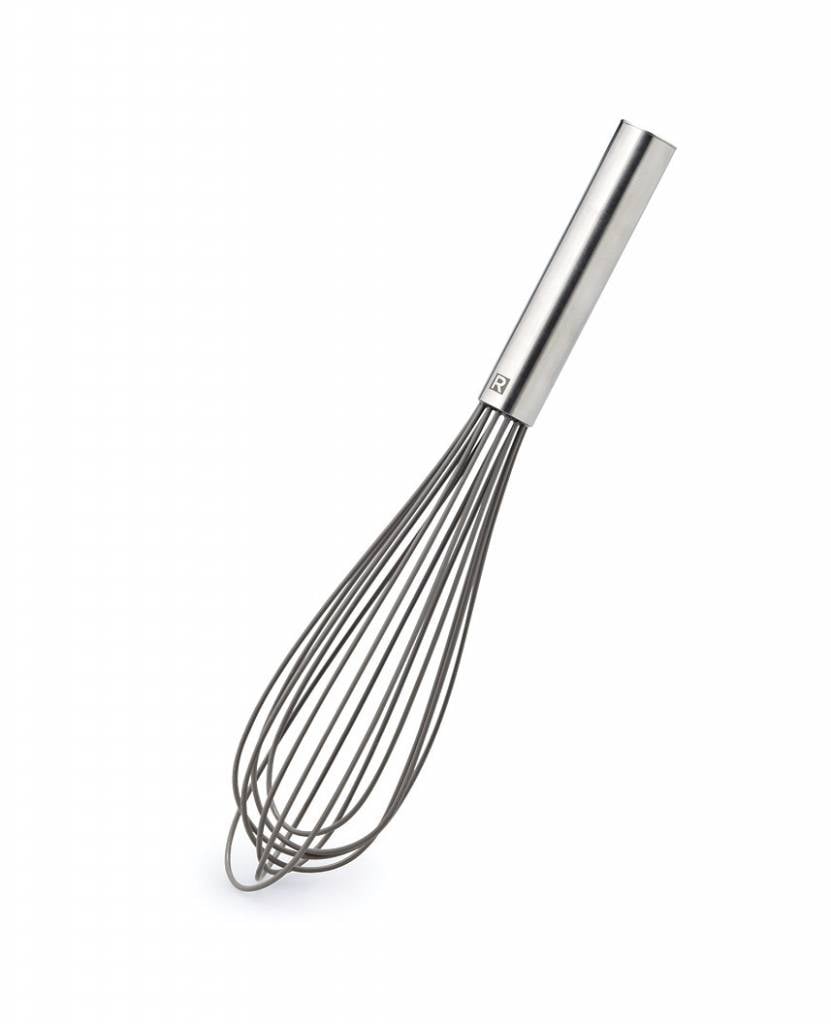 This silicone whisk allows you to whip cream, sauces and eggs efficiently.
12.49 $
SHOP NOW