The vanilla notes found in persimmons are reinforced in this sophisticated yet simple sorbet. The fruit is first frozen and thawed to get the right consistency, before being whirred in the blender with sugar and a speckle of vanilla seeds.
Preparation
Line a baking sheet with parchment paper. Place the persimmons on the baking sheet and freeze until frozen, about 30 minutes. Before using, let thaw completely at room temperature, about 1 hour.

In a blender, purée the thawed persimmons with the sugar, lemon juice and vanilla seeds for 2 minutes or until smooth.

Pour the mixture into an ice cream maker. Churn for 20 minutes, until thick and creamy, or follow the manufacturer's instructions.

Transfer to an airtight container and freeze for 5 hours or until firm. If desired, let the sorbet soften at room temperature for a few minutes before serving.
Note
This recipe can also be made with very ripe astringent Hachiya persimmons. There is no need to freeze these persimmons before blending them with the remaining ingredients.
To serve the sorbet as a mid-meal palate cleanser, combine 1 oz (30 ml) of rum, 1 oz (30 ml) of lemon juice and 1/2 oz (15 ml) of cane syrup in a small bowl. Divide the sorbet among four glasses and pour the rum mixture on top. Serve immediately.
To help you with this recipe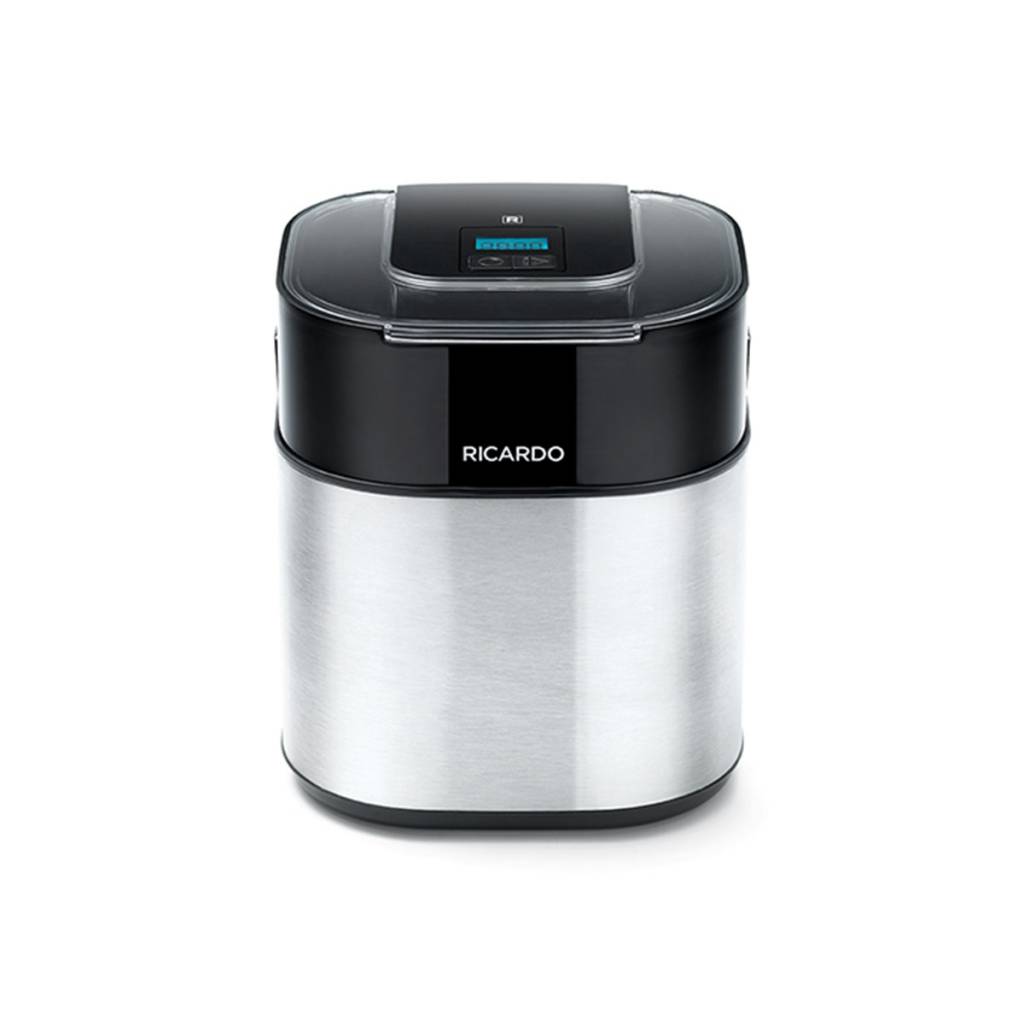 Our sleek new RICARDO ice cream maker is perfect for creating luscious ice creams, refreshing sorbets and delicious slushies in less than 20 minutes. We love the chic brushed stainless steel finish and compact size, which makes for easy storage.
63.74 $
SHOP NOW