These simple soy-marinated eggs taste great in a bowl of ramen soup!
Preparation
In a small pot, carefully place the eggs and cover with cold water. Bring to a boil. Turn off the heat, cover and let sit for 4 minutes. Drain and run under cold water. Crack the eggshells, without removing the shell, by rolling the eggs on the counter with the palm of your hand. Place in a bowl.

In the same pot, heat the water with the remaining ingredients just until the sugar has dissolved. Pour over the eggs and let cool. Cover and refrigerate for 2 hours or overnight. When ready to serve, peel the eggs.
Note
Hack alert: If your eggs bob up above the soy marinade, just cover them with a paper towel. The towel will become saturated with the liquid, and so will every part of your eggs.
To help you with this recipe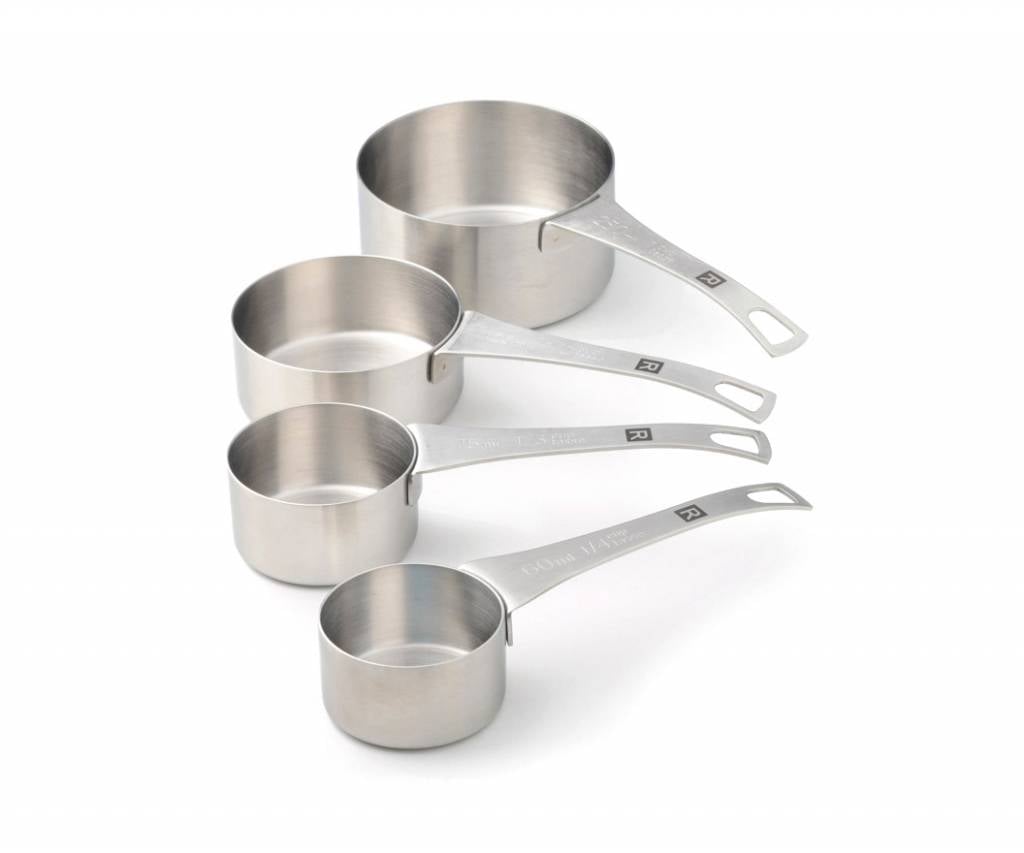 This set of 4 stainless steel measuring cups will measure ingredients with precision. Professional grade quality, these cups can be inserted into each other for easy storage.
35.99 $
SHOP NOW