This ground meat version of pizza, called lahmajoun in Armenia and lahmacun in Turkey, is a very popular snack in eastern Mediterranean countries. You can also find it here, in restaurants and grocery stores that specialize in cuisines from this region. But making it yourself at home is always way more satisfying.
Preparation
With the rack in the middle position, preheat the oven to 425°F (220°C). Line a baking sheet with a silicone mat or parchment paper.

In a skillet over medium-high heat, lightly brown the meat in the oil, breaking it up with a wooden spoon as it cooks. Add the onion, garlic and spices. Continue cooking for 3 minutes. Season with salt and pepper. Remove from the heat.

Transfer the mixture to a food processor. Add the tomato, yogurt and herbs. Pulse the mixture a few times until creamy (see note). Adjust the seasoning. 

Place the pitas on the prepared baking sheet and spread each one with one-quarter of the meat mixture. Bake for 12 minutes or until the flatbreads are lightly golden. Let cool, then garnish with more parsley and mint.
Note
Be careful not to grind the meat mixture too finely—you want a meaty texture, not a paste.
To help you with this recipe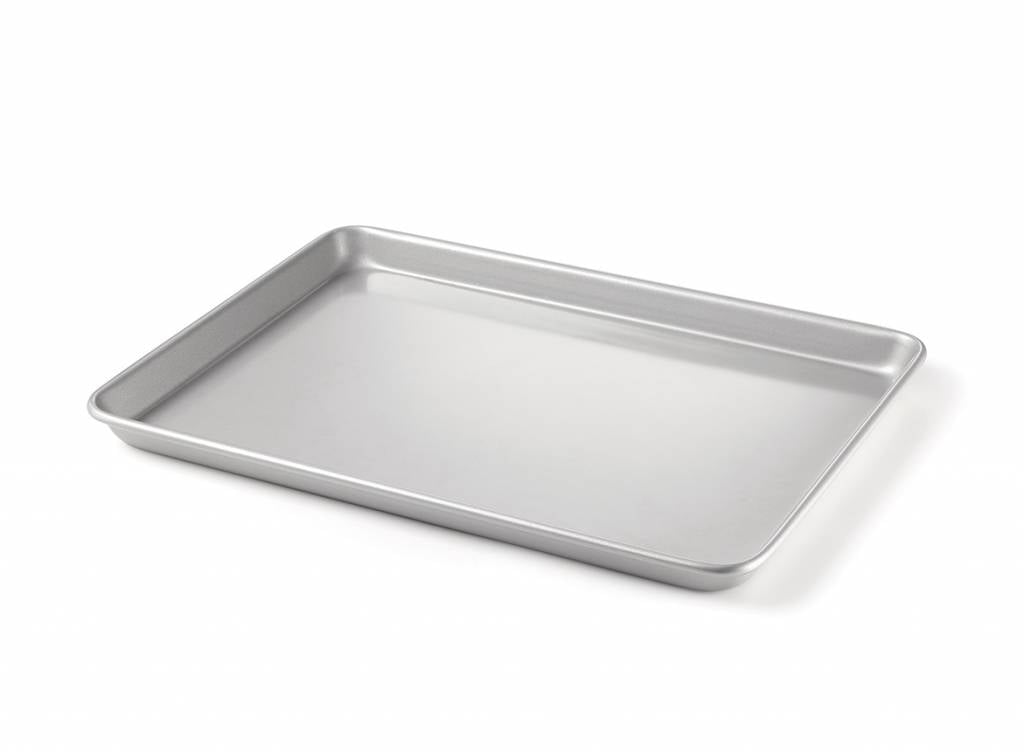 This must-have cooking accessory is perfect for baking cookies, pastries, meat or a whole meal making sheet pan dinner and getting the weeknight meal on the table fast.
25.99 $
SHOP NOW