Imagine an amped-up chicken soup, with chicken thighs, chickpeas, tomatoes and vegetables: This is Mediterranean comfort food at its best, via Algeria. Although it's usually made with mutton or lamb, we made our Algerian-inspired version with chicken, and used bulgur instead of noodles or freekeh (cracked green wheat).
Preparation
In a large pot over medium-high heat, soften the vegetables in the oil. Add the chicken and spices. Continue cooking for 1 minute, stirring constantly.

Add the broth and tomatoes. Bring to a boil, then simmer over medium heat for 30 minutes. Add the chickpeas and bulgur. Continue cooking for 15 minutes. Season with salt and pepper.

Garnish with the cilantro and a drizzle of olive oil, if desired.
Note
Chorba, the Arabic word for soup, is a hearty potage that varies throughout North Africa and further afield. Accompanied by savoury pastries (like brika, see recipe), chorba is often served during Ramadan (the Islamic holy month of fasting when Muslims don't eat or drink during daylight hours) because it's easy to prepare and perfect for sharing.
To help you with this recipe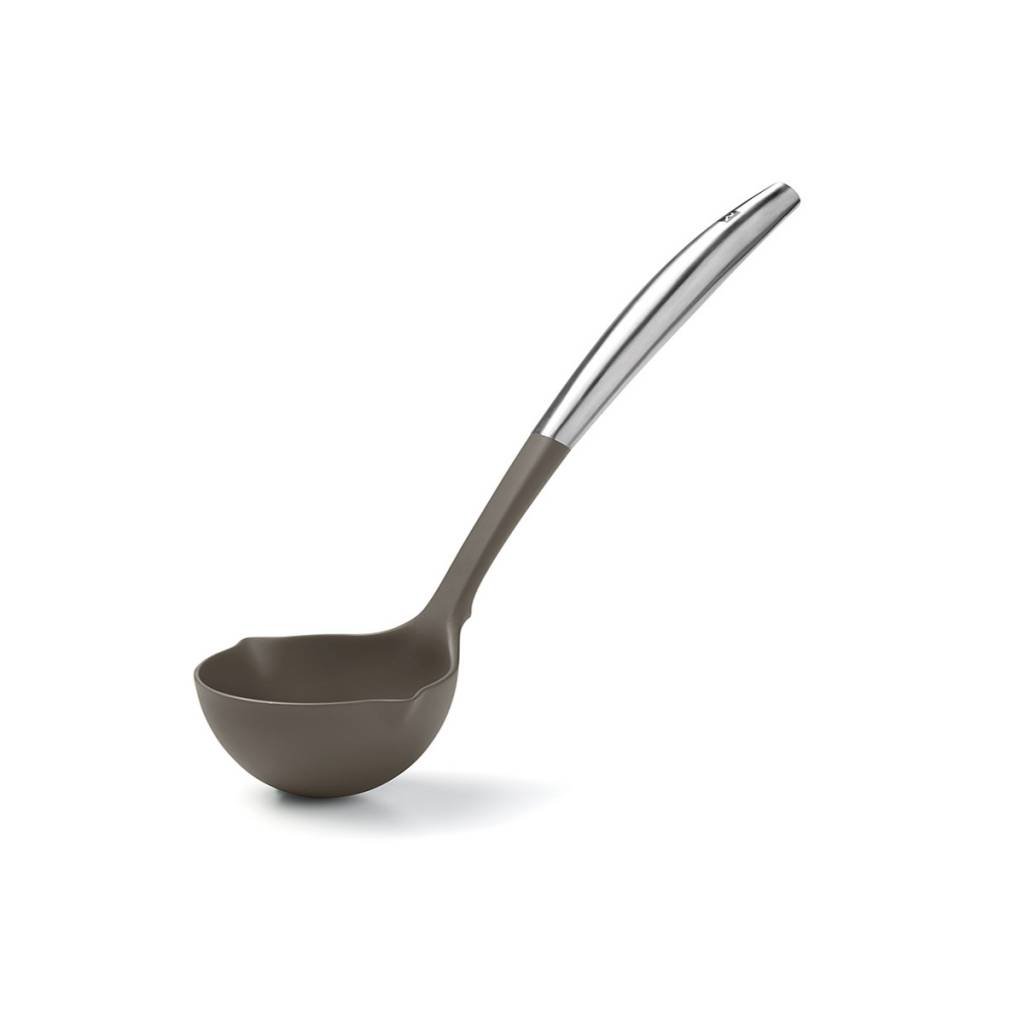 This RICARDO nylon ladle is perfect for serving a hearty stew or generous portions of soup. We like the curved ergonomic stainless steel handle, which provides a nice comfortable grip.
16.99 $
SHOP NOW