This fluffy loaf lives somewhere between bread and dessert, which is why it makes the best breakfast food. We started our brioche dough with a stand mixer, then rolled and shaped it by hand into a cylindrical form. This recipe's ultimate success, however, comes down to two key things: First, the egg must be at room temperature to ensure the texture of the pistachio filling holds; second, once shaped, the dough must be placed seam-side down so the filling stays inside.
Ingredients
Brioche Dough
Pistachio Filling
Preparation
Brioche Dough
In a stand mixer fitted with the dough hook or in a bowl with a wooden spoon, combine the flour, sugar, yeast and salt.

Add the milk, butter and egg. Mix just until the dough starts to form. Knead the dough with the dough hook or with your hands on a lightly floured surface until smooth, about 2 minutes. Place in a clean, lightly oiled bowl and cover with plastic wrap. Let rise in a warm, humid spot for 1 hour or until doubled in volume.
Pistachio Filling
Meanwhile, in a food processor, finely chop the pistachios. Add the remaining ingredients and pulse until well blended. Scrape down the sides of the bowl with a spatula as needed. Set aside.

With the rack in the middle position, preheat the oven to 375°F (190°C). Generously butter a 10 x 4-inch (25 x 10 cm), 6-cup (1.5 litre) loaf pan.

On a lightly floured surface, roll out the dough to form an 18 x 8-inch (45 x 20 cm) rectangle. Spread the pistachio filling over the dough, leaving a 2-inch (5 cm) border on one of the short sides of the rectangle. Starting with the opposite side, roll the dough into a cylinder. Place the roll seam side down in the prepared loaf pan. Let rise, uncovered, in a warm, humid spot until the dough reaches the top of the pan, about 15 minutes. Brush the top of the dough with water.

Bake for 45 minutes. Unmould and let cool on a wire rack before slicing.
To help you with this recipe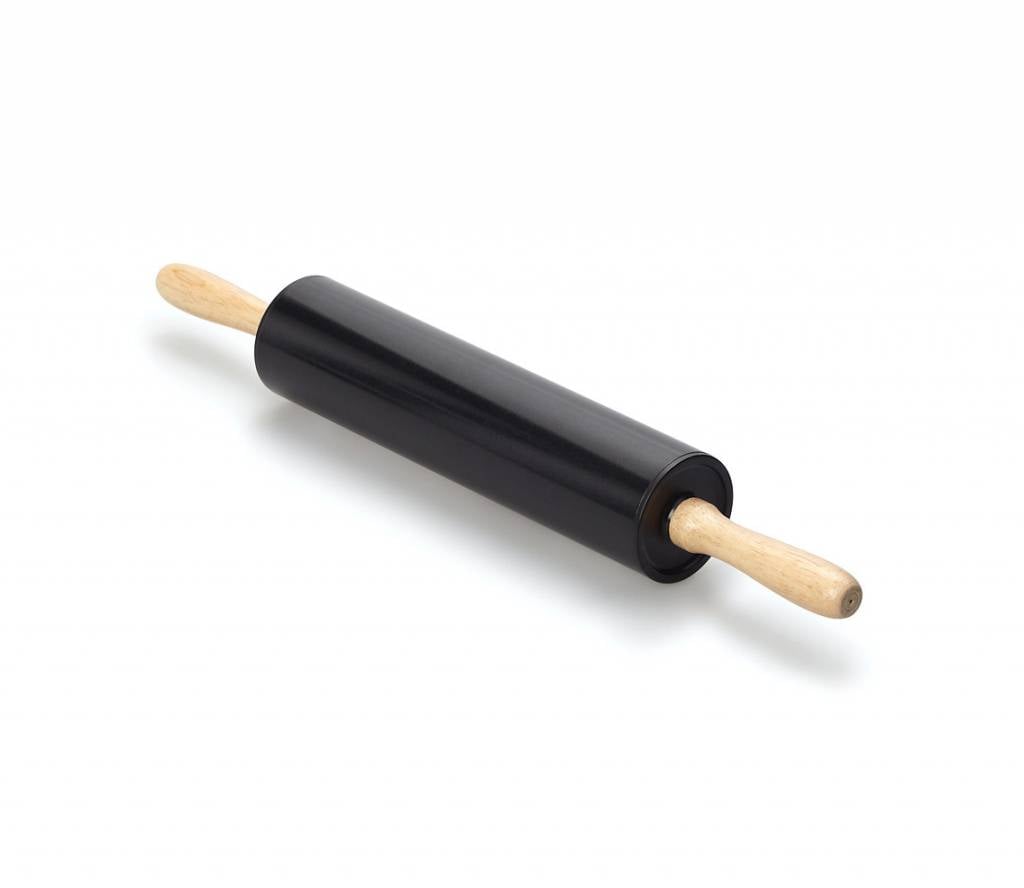 Every good cook should have this rolling pin in their kitchen. It is worthy of professional pastry chefs. This rolling pin is non-stick and solid, and hard wood handles provide stability and comfort.
20.99 $
SHOP NOW