This recipe for a mean, green breakfast smoothie includes soft tofu, apples, banana and spinach. Talk about hearty!
Preparation
In a personal blender, using the blending blade, purée all the ingredients until smooth. Pour into glasses.
To help you with this recipe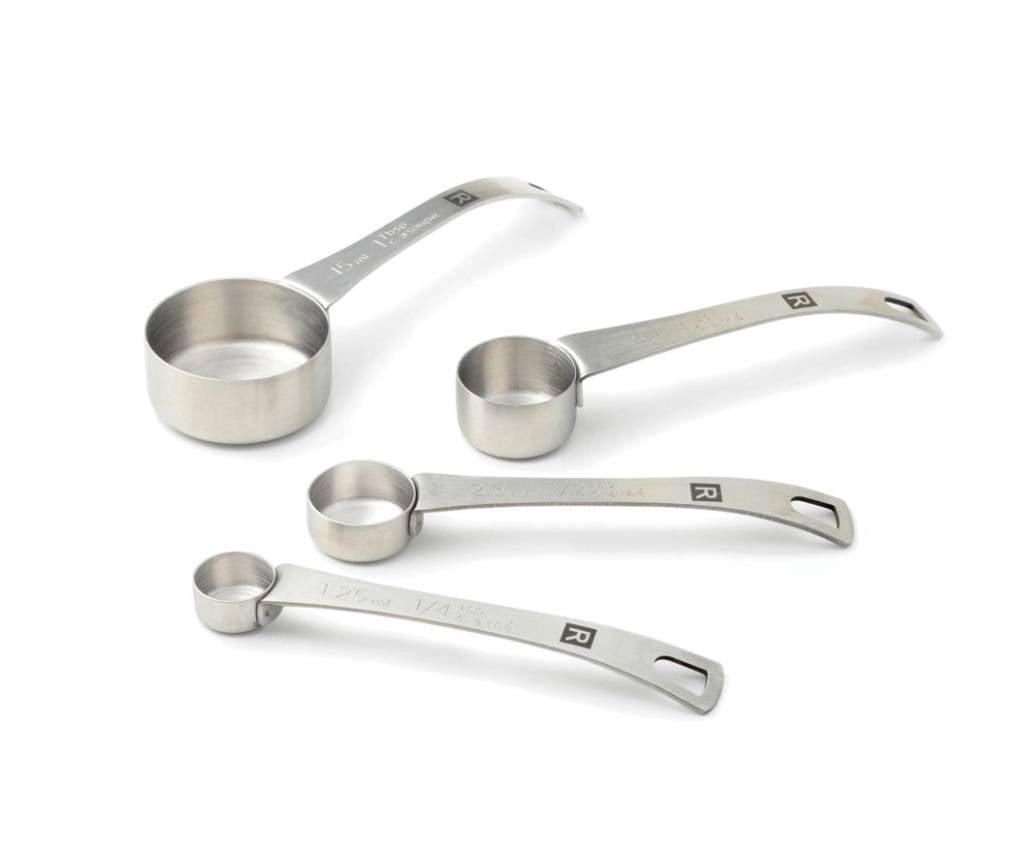 This professional grade quality set of 4 stainless steel measuring spoons will provide precise measurements for liquid ingredients.
17.99 $
SHOP NOW