This budget-friendly recipe for sesame-crusted chicken drumsticks is absolutely easy to make!
Preparation
Chicken
With the rack in the middle position, preheat the oven to 425°F (220°C).

In a large bowl, combine the sesame seeds, oil and brown sugar. Season with salt and pepper. Add the chicken and toss to coat. Place on a non-stick or parchment-lined baking sheet.

Bake for 50 minutes or until the chicken is cooked through and golden, turning halfway through.
Sauce
Meanwhile, in a small pot, combine all of the ingredients. Bring to a boil while stirring. Simmer for 1 minute. Set aside at room temperature until the sauce thickens slightly. Stir before serving.

Serve the drumsticks with the sauce and a side of mashed potatoes or rice, if desired.
To help you with this recipe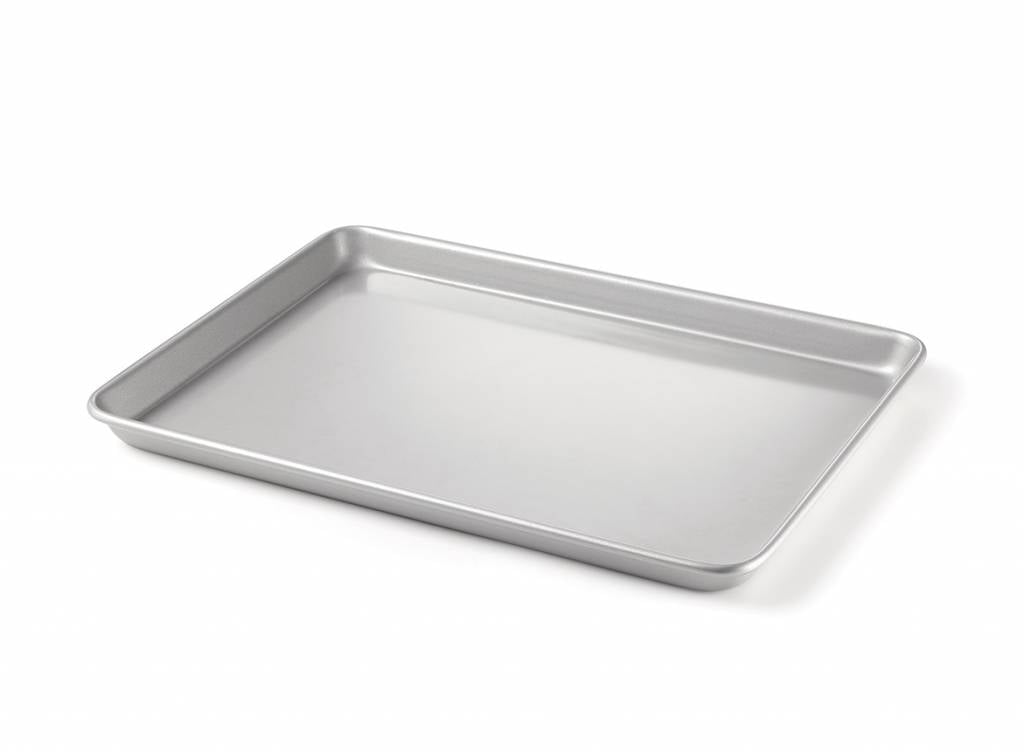 This must-have cooking accessory is perfect for baking cookies, pastries, meat or a whole meal making sheet pan dinner and getting the weeknight meal on the table fast.
25.99 $
SHOP NOW