This time-saver taco makes use of rotisserie chicken and wheat tortillas, which are both easy to find at grocery stores. Taste layers are built up with sweated onions and strips of watermelon bathed in lime, while sour cream smooths it all out. The radish is the exclamation mark, as in wow!
Preparation
Sprinkle the melon with 1 tbsp (15 ml) of the lime juice. Set aside.

In a large non-stick skillet over medium-high heat, soften the onion in the oil. Add the chicken and cook for 2 minutes or until starting to brown. Add the remaining lime juice and the cilantro. Cook for 1 minute. Season with salt and pepper. Transfer to a bowl and keep warm.

In a clean skillet, warm the tortillas in a bit of oil.

Spread the sour cream on the tortillas. Top with the chicken, watermelon, radishes and cilantro leaves. Serve with hot sauce and lime wedges.
To help you with this recipe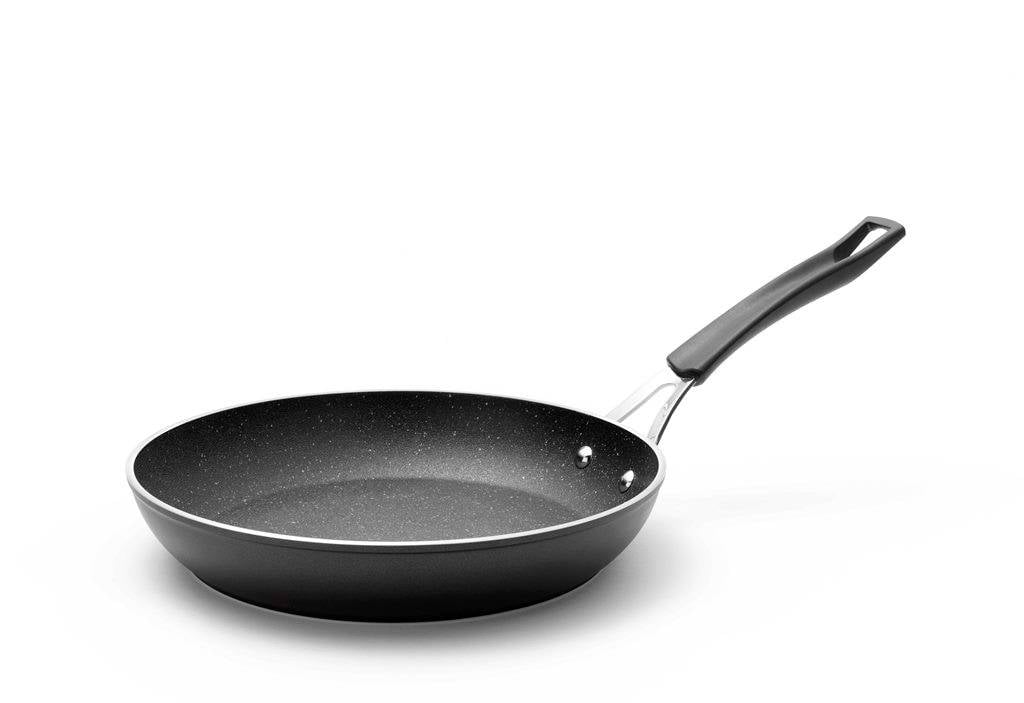 This forged aluminum frying pan is made with The Rock technology, a high-tech process that makes the pan three times more resistant than regular Teflon finish.
61.99 $
SHOP NOW