This easy pork meatball recipe can be the base to any meatball casserole or dish.
Preparation
With the rack in the middle position, preheat the oven to 425°F (220 °C). Line a baking sheet with a silicone mat or parchment paper.

In a large bowl, combine the eggs, milk and rice cereal. Let soak for 5 minutes. Add the remaining ingredients. Mix well with your hands. Season with pepper. The mixture will be delicate.

With lightly oiled hands, roll 1/4 cup (60 ml) of the mixture at a time into a ball. Gently place on the prepared baking sheet.

Bake for 30 minutes or until cooked through.
Note
Rice cereal is a great substitute for soda crackers or bread in your meatball recipes. It will save you a little on prep time and will make your meatballs extra tender.
To help you with this recipe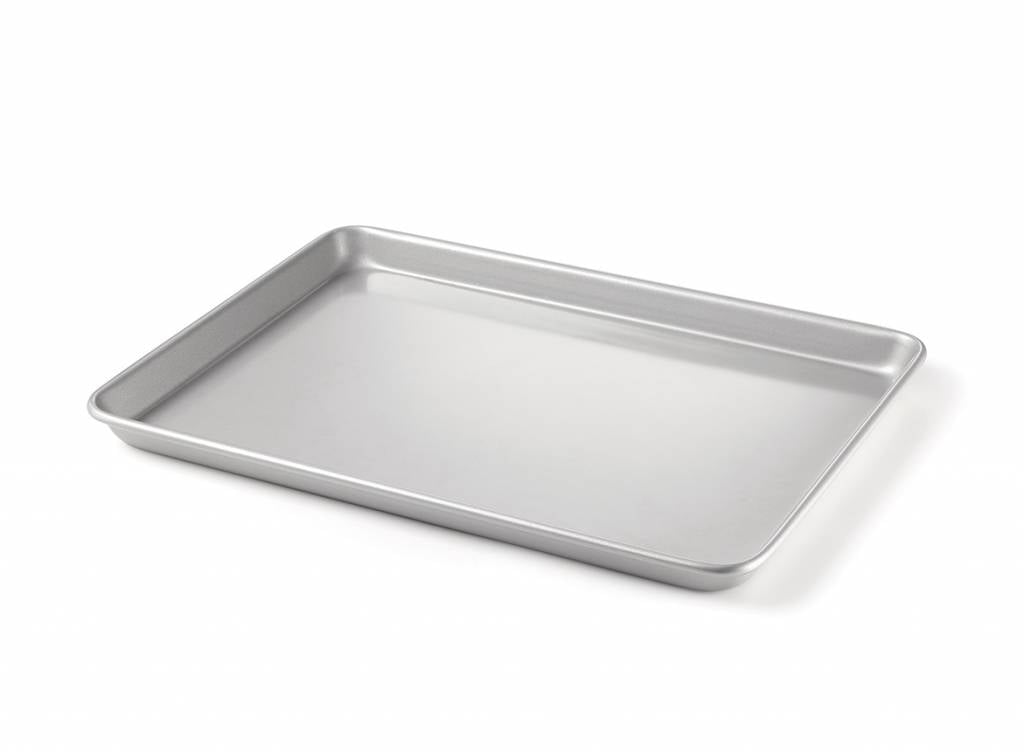 This must-have cooking accessory is perfect for baking cookies, pastries, meat or a whole meal making sheet pan dinner and getting the weeknight meal on the table fast.
25.99 $
SHOP NOW