Fried Green Tomato Burgers | RICARDO
Ingredients
Sauce
Fried Green Tomatoes
Burgers
Preparation
Sauce
In a bowl, whisk together all of the ingredients. Refrigerate until ready to use.
Fried Green Tomatoes
In a shallow bowl, combine the corn flour, salt, and sugar. In another shallow bowl, beat the eggs. In a third shallow bowl, place the panko.

Dredge the green tomatoes in the flour mixture. Shake to remove any excess. Dip the tomatoes in the eggs, letting any excess drip off. Transfer them to the panko and press lightly so the panko adheres.

In a large skillet over medium-high heat, heat 1/2 inch (1 cm) of oil (topping up as needed to maintain this depth during cooking). Line a baking sheet with paper towels.

Fry half of the tomatoes at a time for 2 minutes per side or until golden brown. Let drain on the paper towels. Season lightly with salt. Let cool.

Garnish each bun with sauce, lettuce, bacon, and two slices of fried green tomato and red tomato.

Serve with baked home fries.
To help you with this recipe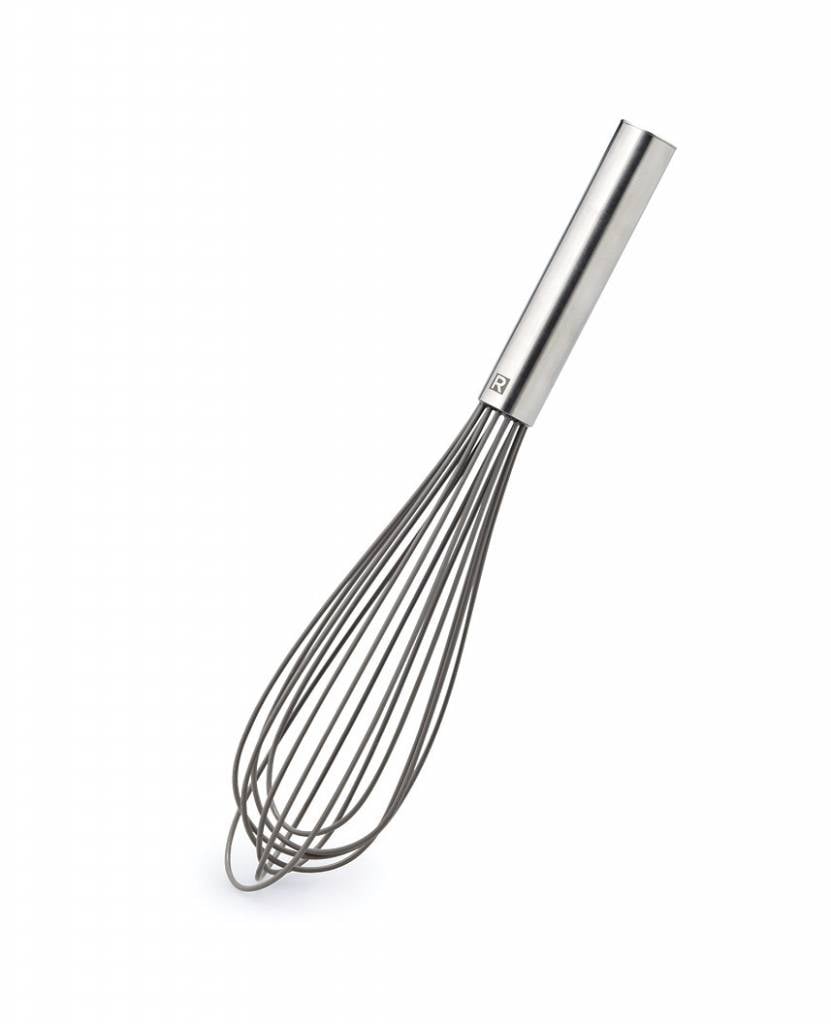 This silicone whisk allows you to whip cream, sauces and eggs efficiently.
12.49 $
SHOP NOW