How do you make a classic recipe like fish tartare more sustainable? Look to Arctic char from northern Canada. To up the ante even further: salty, caviar-like mullet roe (another feel-good, sustainably sourced seafood), a double dose of citrus (lemon and orange zest), a touch of spicy sambal oelek and finely sliced shallot and chive. We recommend you use the best olive oil you can afford to add a little finesse to what is ultimately a fuss-free recipe. Served with a fresh green salad and croutons, this is an elegant meal for two.
Preparation
Place a bowl in the freezer for 15 minutes. This will help keep the fish very cold while you prepare the tartare.

Remove the bowl from the freezer. On a work surface, cut the fish into small dice, placing the diced fish in the bowl as you work. Add the remaining ingredients. Season with salt and pepper and mix well. Serve immediately with a green salad and toasted bread.
Note
Eco-friendly tip: Another sustainable, and made-in-Canada, caviar alternative? Shortnose sturgeon roe from New Brunswick!
To help you with this recipe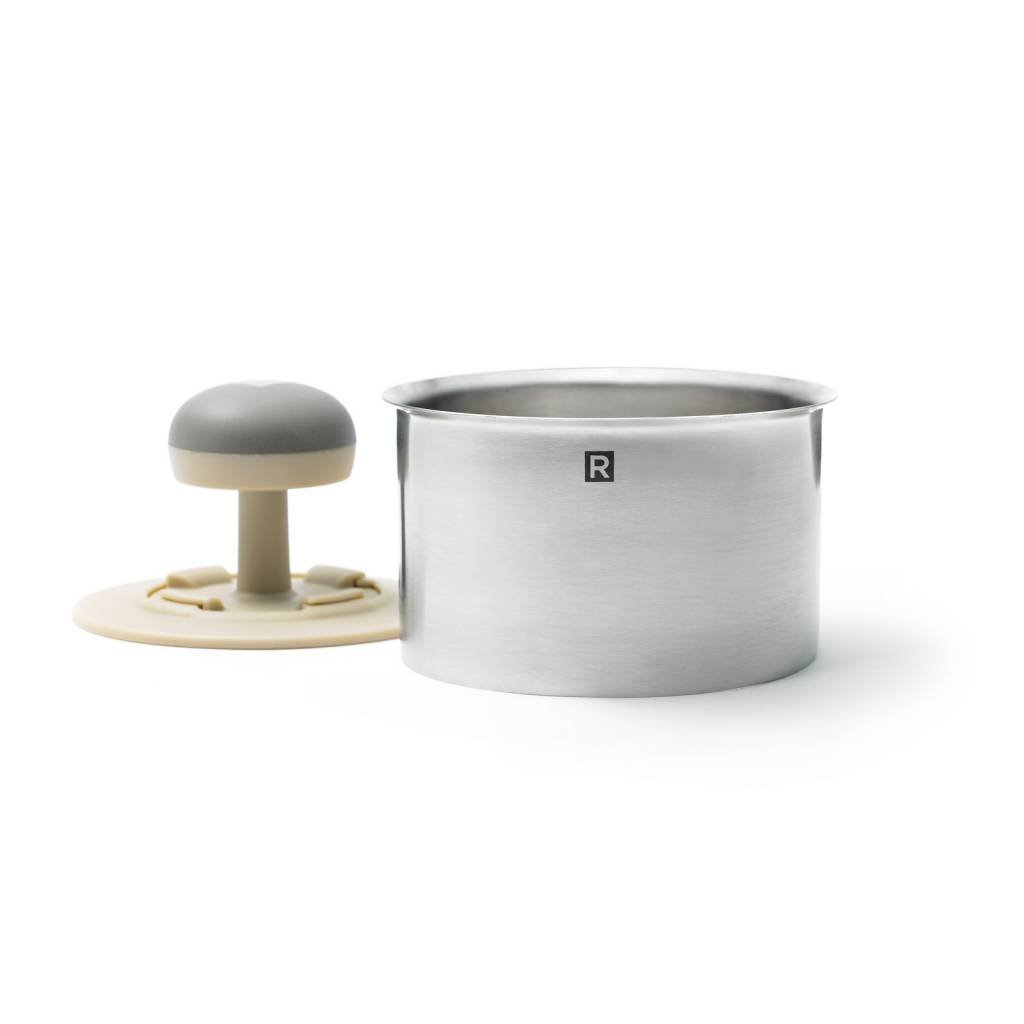 With this RICARDO burger press not only can you make a perfectly round burger patty, but it can also be used to mould tartars. It's the perfect cooking tool for summer barbecues!
17.99 $
SHOP NOW