This 30-minute recipe for grilled flap steaks with green bean salad makes a great dinner idea!
Preparation
Salad
In a small pot over high heat, cook the onion in the oil until golden, about 5 minutes. Remove from the heat. Add the vinegar and maple syrup. Let cool.

In a bowl, combine the remaining ingredients. Season with salt and pepper. Set aside.
Grilled Beef
In another bowl, combine the oil, vinegar and maple syrup. Add the meat and toss well to coat. Season with salt and pepper.

Heat a cast iron grill pan until very hot. Oil the pan. Cook the steaks for 3 to 4 minutes on each side for rare. Let the meat rest on a plate for 5 minutes. On a work surface, thinly slice the meat against the grain.

When ready to serve, add the onion dressing to the salad bowl and toss to combine. Adjust the seasoning. Divide the green bean salad and slices of beef among four plates. Drizzle with any onion dressing remaining in the bowl.
Note
The flap steaks can be replaced with deboned pork chops.
To help you with this recipe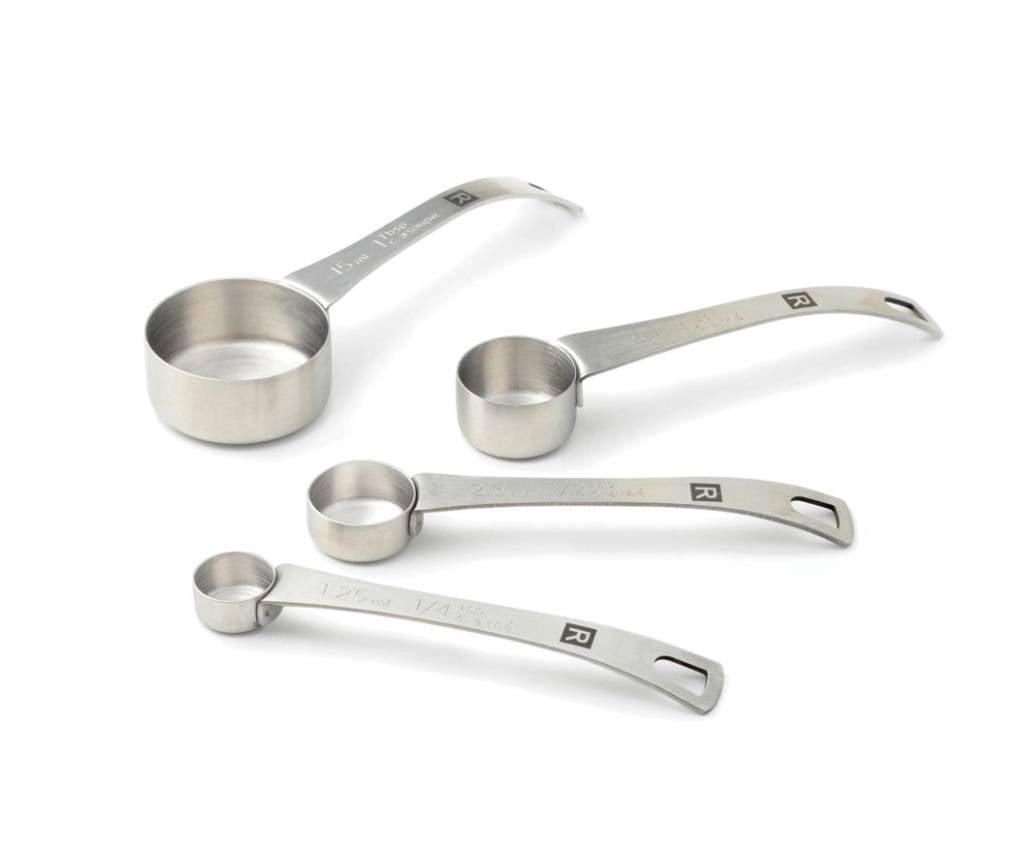 This professional grade quality set of 4 stainless steel measuring spoons will provide precise measurements for liquid ingredients.
16.99 $
SHOP NOW