This gorgeous grilled shrimp dish, served on a halved romaine heart and topped with mango pieces and coconut milk dressing, is a weeknight summer recipe, ready in just 30 minutes!
Preparation
Coconut Milk Dressing
In a bowl, whisk together the coconut milk, orange juice and lemon juice. Season generously with pepper and a little salt. Set aside.
Salad
Place the onion in a small bowl. Cover with cold water and add a splash of lemon juice. Drain the onions when ready to serve.
Shrimp
In a bowl, combine all of the ingredients. Season with salt and pepper. Let marinate for 5 minutes.

Preheat the grill, setting the burners to high. Oil the grate.

Grill the shrimp for 5 minutes or until they turn pink, turning them over halfway through.

Divide the lettuce halves, cut side up, among four plates. Drizzle with the dressing. Garnish with mango, bean sprouts, cilantro and drained red onion. Serve with the grilled shrimp and remaining vinaigrette.
To help you with this recipe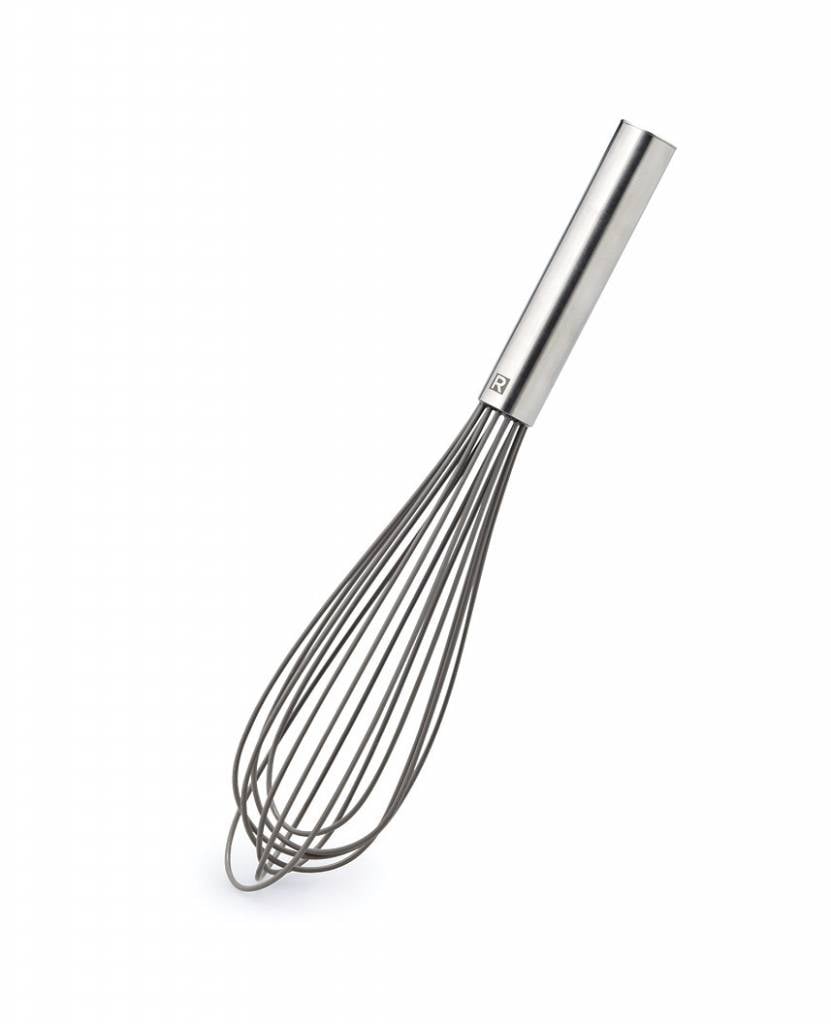 This silicone whisk allows you to whip cream, sauces and eggs efficiently.
12.49 $
SHOP NOW