Looking for a delicious tofu recipe full of flavour? This easy vegetarian dish is bursting with orange flavour and is perfect for any weeknight!
Ingredients
Sauce
Tofu and Spinach
Preparation
Sauce
In a bowl, whisk together all of the ingredients. Set aside.
Tofu and Spinach
In a large non-stick skillet over medium heat, cook the spinach in the sesame oil, stirring constantly, until wilted, about 3 minutes. Season with salt and pepper. Drain and transfer to a serving bowl. Sprinkle with the sesame seeds. Keep warm.

In the same skillet over medium-high heat, cook half of the tofu at a time in the vegetable oil for 2 minutes on each side or until browned. Set aside on a plate. Pour the sauce into the skillet and bring to a boil. Simmer for 2 minutes or until thickened. Return the tofu to the skillet and stir to coat well in the sauce. Sprinkle with the green onions.

Serve the tofu with the sauce, sesame spinach and, if desired, jasmine rice.
To help you with this recipe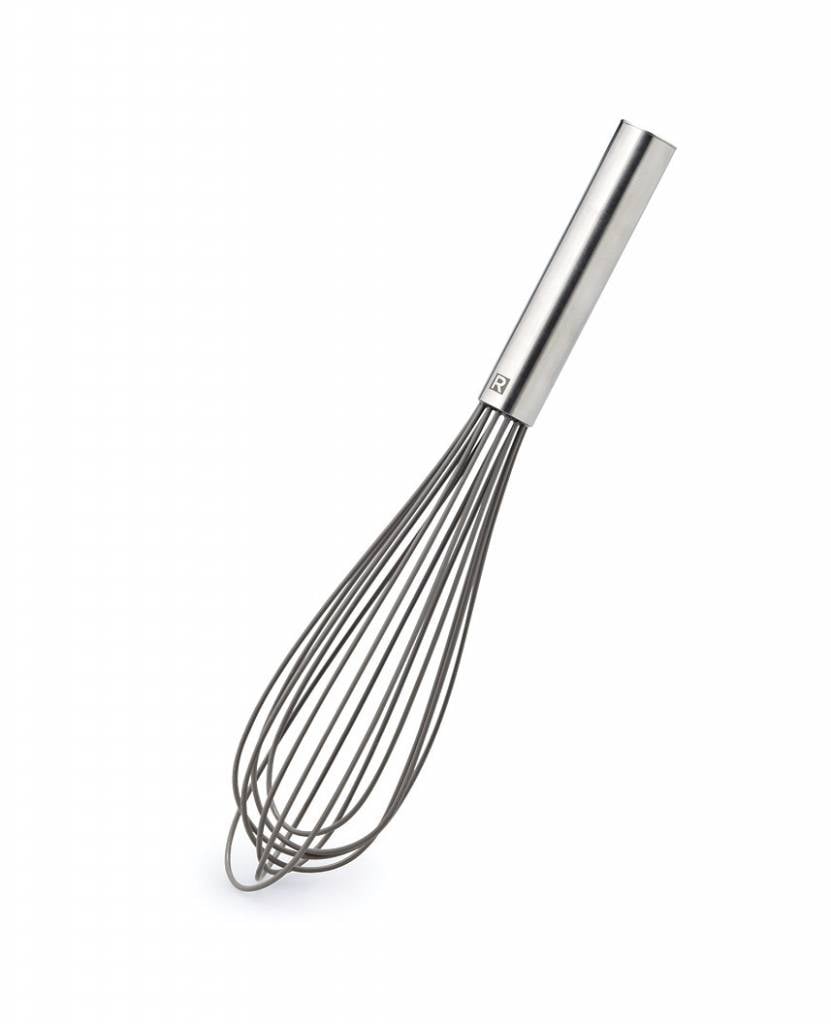 This silicone whisk allows you to whip cream, sauces and eggs efficiently.
12.49 $
SHOP NOW