Looking for a quick an easy dessert? This one-cup recipe takes your leftover blueberries and turns them into a microwave cake that everyone will enjoy.
Preparation
In a 1-cup (250 ml) coffee cup, combine the flour, ground almonds, sugar and baking powder.

Add the milk, oil and orange zest. Combine with a fork just until smooth. Stir in the blueberries.

Cook in the microwave oven for 1 minute 15 seconds or until a toothpick inserted in the centre comes out clean. Let sit for 5 minutes to let the cake finish cooking.
To help you with this recipe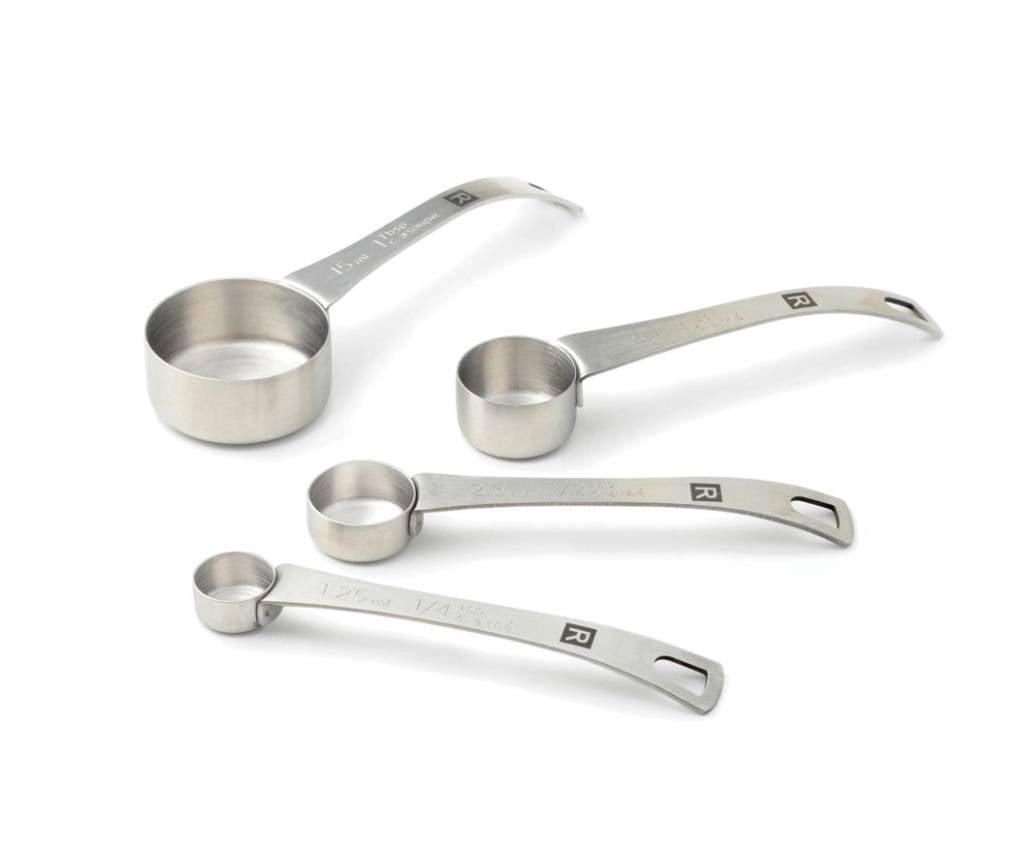 This professional grade quality set of 4 stainless steel measuring spoons will provide precise measurements for liquid ingredients.
16.99 $
SHOP NOW