Cooking with tomatillos? Whip up a classic Mexican salsa by first charring the green tomatoes. Great with nachos or on fish!
Preparation
With the rack in the middle position, preheat the oven to 350°F (180°C).

Remove the papery husks from the tomatillos. Wash the tomatillos well under warm water to remove any sticky residue. Cut into quarters.

On a non-stick or foil-lined baking sheet, combine the tomatillos, onion, jalapeño and garlic with the oil. Season with salt and pepper. Cook for 10 minutes. Stir the vegetables. Set the oven to broil. Continue cooking for 15 minutes or until the onions are tender and the tomatillos are slightly charred. Let cool.

In a food processor, coarsely chop the cilantro and charred vegetables. Use a spatula to scrape down the sides of the food processor as needed. Adjust the seasoning.

Serve warm or cold. A great topping for nachos, tacos or white fish. The salsa will keep in an airtight container for 1 week in the refrigerator.
To help you with this recipe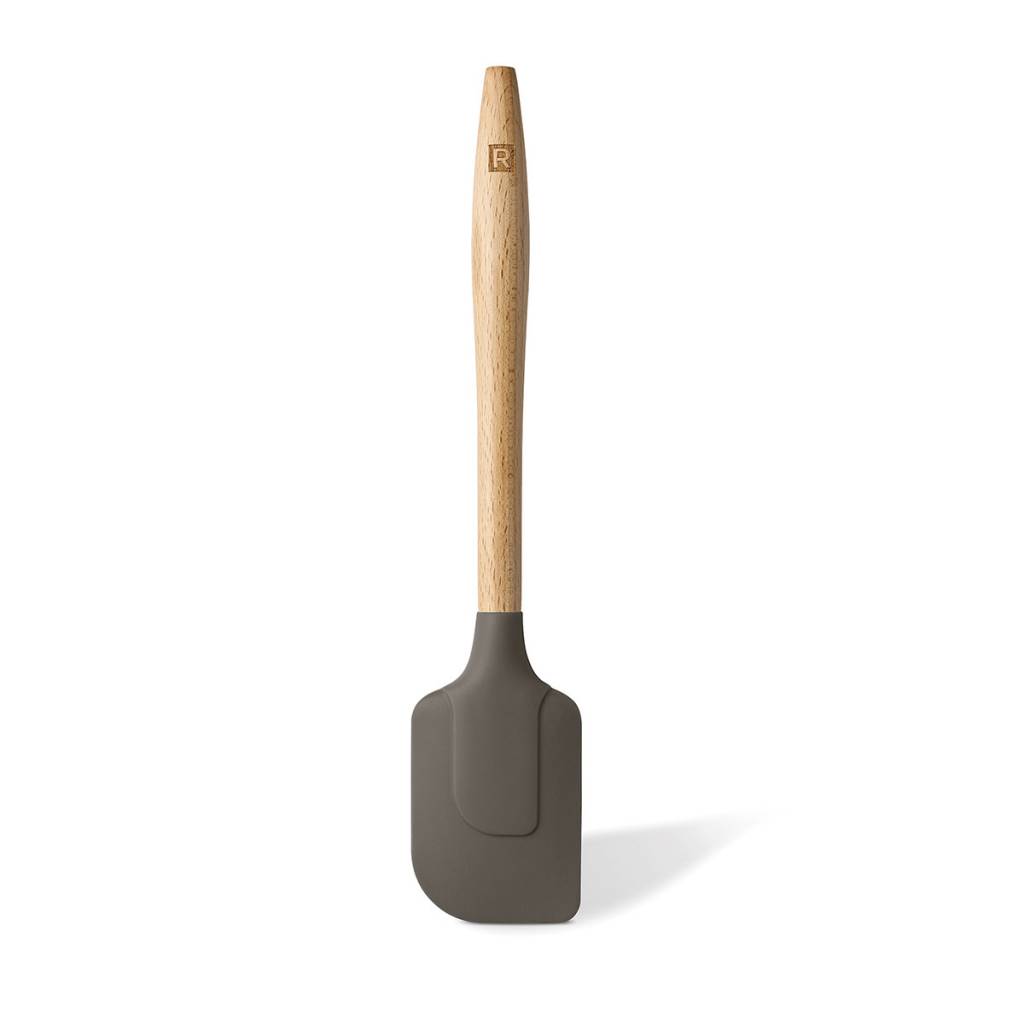 This RICARDO silicone and beechwood spatula is ideal for flipping food and stirring liquids with ease. The flat tip lets you scrape the bottom of the skillet and quickly release those delicious brown bits and cooking juices.
13.99 $
SHOP NOW