This airy meringue in a beautiful pink hue is a festive garnish for hot chocolate.
Preparation
With the rack in the middle position, preheat the oven to 200°F (95°C). Line a baking sheet with parchment paper, letting it hang over all four sides.

In a small pot over medium heat, bring the sugar, cranberries and water to a boil. Simmer just until the cranberries have burst.

In a bowl, whisk the egg whites with an electric mixer until frothy. Add the hot cranberry mixture while whisking constantly. Continue to whisk until firm peaks form. Spread out on the baking sheet in an even layer.

Bake for 2 hours or until the meringue is dry. Turn off the oven and continue drying for 2 hours, keeping the oven door slightly ajar with a wooden spoon. Let cool completely on the baking sheet.

Break the meringue into chunks. Great as a garnish for hot chocolate (see recipe), yogurt or a Yule log.
Note
The meringue will keep in an airtight container for 3 weeks at room temperature.
To help you with this recipe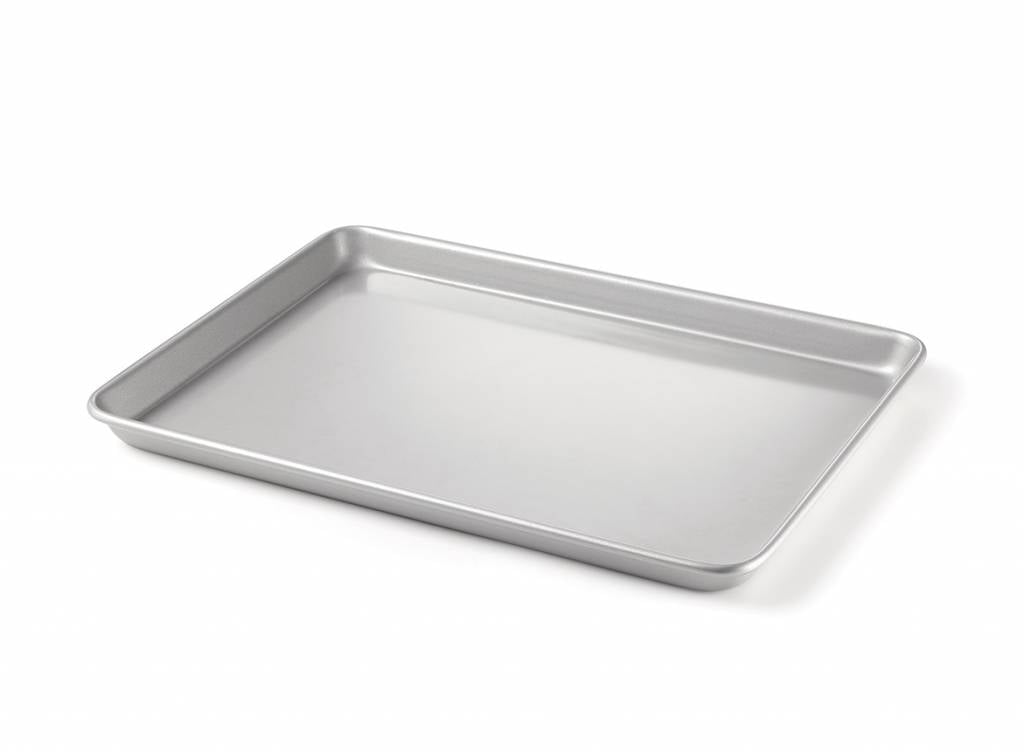 This must-have cooking accessory is perfect for baking cookies, pastries, meat or a whole meal making sheet pan dinner and getting the weeknight meal on the table fast.
25.99 $
SHOP NOW