This recipe is a twist to the classic Waldorf salad starring kale. It'll make a great holiday starter or side dish this year!
Preparation
Dressing
In a bowl, whisk together all of the ingredients.
Salad
In a large bowl, combine all of the ingredients. Season with salt and pepper. Add the dressing and mix well. Let sit for 15 minutes before serving to allow the kale to soften (see note). The salad can be refrigerated for up to 4 hours before serving.
Note
If you would like to serve the salad immediately, start by lightly oiling the kale and massaging it gently with your fingers to soften the leaves before adding the remaining ingredients.
To help you with this recipe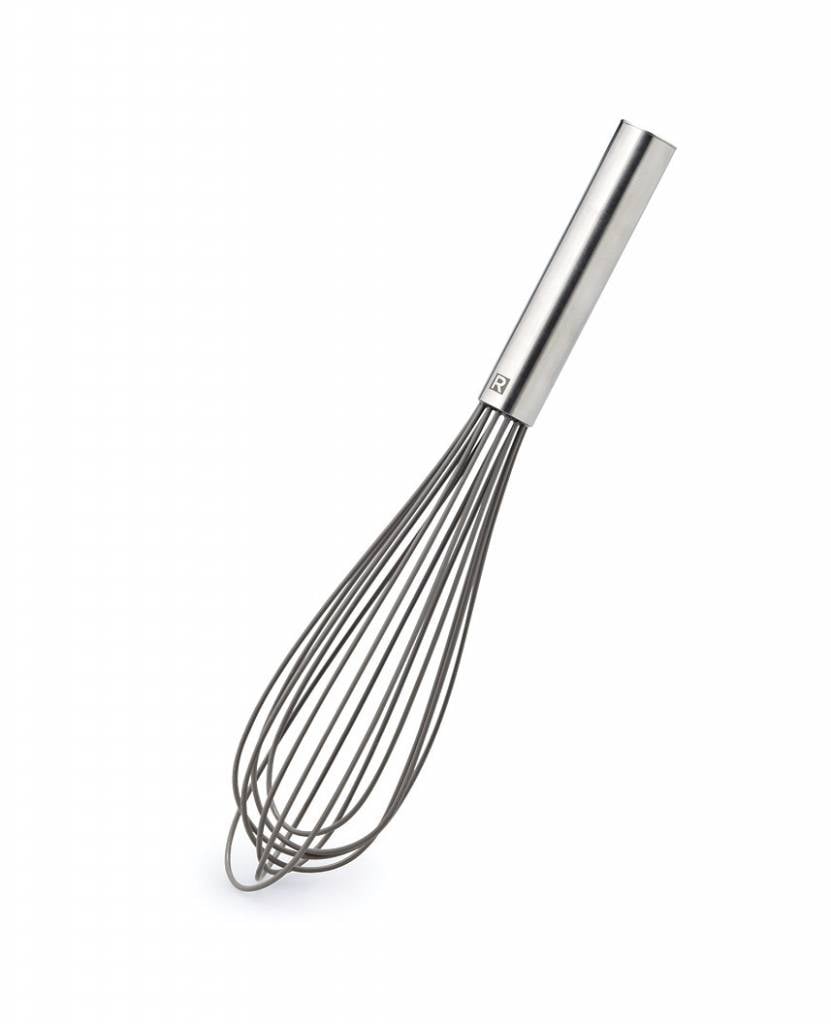 This silicone whisk allows you to whip cream, sauces and eggs efficiently.
12.49 $
SHOP NOW