This recipe is like a deconstructed plum crumble, baked in a sheet-pan!
Preparation
Roasted Plums
With the rack in the middle position, preheat the oven to 375°F (190°C). Line a baking sheet with parchment paper.

In a bowl, combine the plums, sugar and lemon juice. Let sit for 5 minutes. Arrange the plums, cut sides up, on the prepared baking sheet.

Bake for 10 minutes. Set aside.
Almond-Spelt Crumble
Meanwhile, in another bowl, using a pastry cutter or your hands, combine all of the ingredients. Sprinkle the crumble over the plums. Press any remaining crumble in your hands, letting it drop in pieces of varying size onto the baking sheet.

Bake for 15 minutes or until the plums are tender and the crumble is golden. Serve hot or warm with vanilla ice cream, if desired.
To help you with this recipe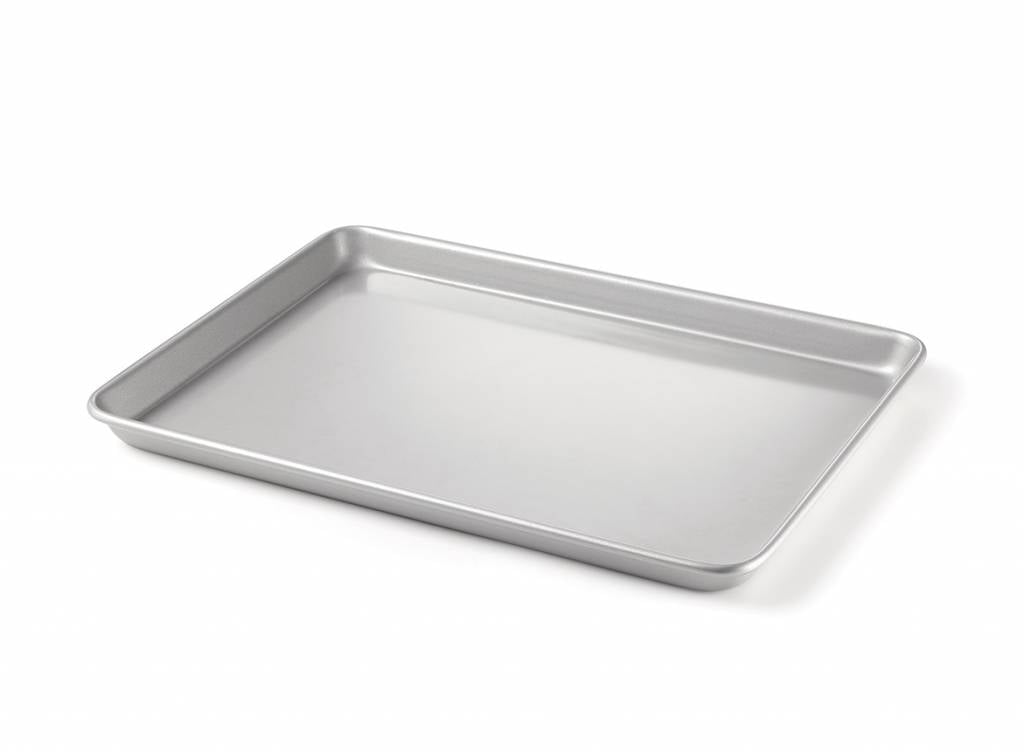 This must-have cooking accessory is perfect for baking cookies, pastries, meat or a whole meal making sheet pan dinner and getting the weeknight meal on the table fast.
25.99 $
SHOP NOW