Preparation
With the rack in the middle position, preheat the oven to 400°F (200°C). Line a baking sheet with parchment paper.

On the baking sheet, combine the bread, walnuts, Parmesan and 2 tbsp (30 ml) of the oil. Season with salt and pepper. Bake for 8 minutes or until the croutons are golden.

In a large skillet over medium heat, soften the onions and garlic in the remaining oil. Add the wine and let reduce by half. Add the sliced fennel, currants, fennel seeds and red pepper flakes. Cook for 5 minutes or until the fennel is al dente. Season with salt and pepper.

Meanwhile, in a pot of salted boiling water, cook the tagliatelle until al dente. Set aside 1 cup (250 ml) of the pasta cooking water. Drain the pasta.

Add the pasta and reserved cooking water to the fennel mixture. Cook for 1 minute, stirring to coat the pasta in the sauce. Adjust the seasoning. Serve immediately. Garnish with the crouton mixture and fennel fronds. Top with more grated Parmesan, if desired.
To help you with this recipe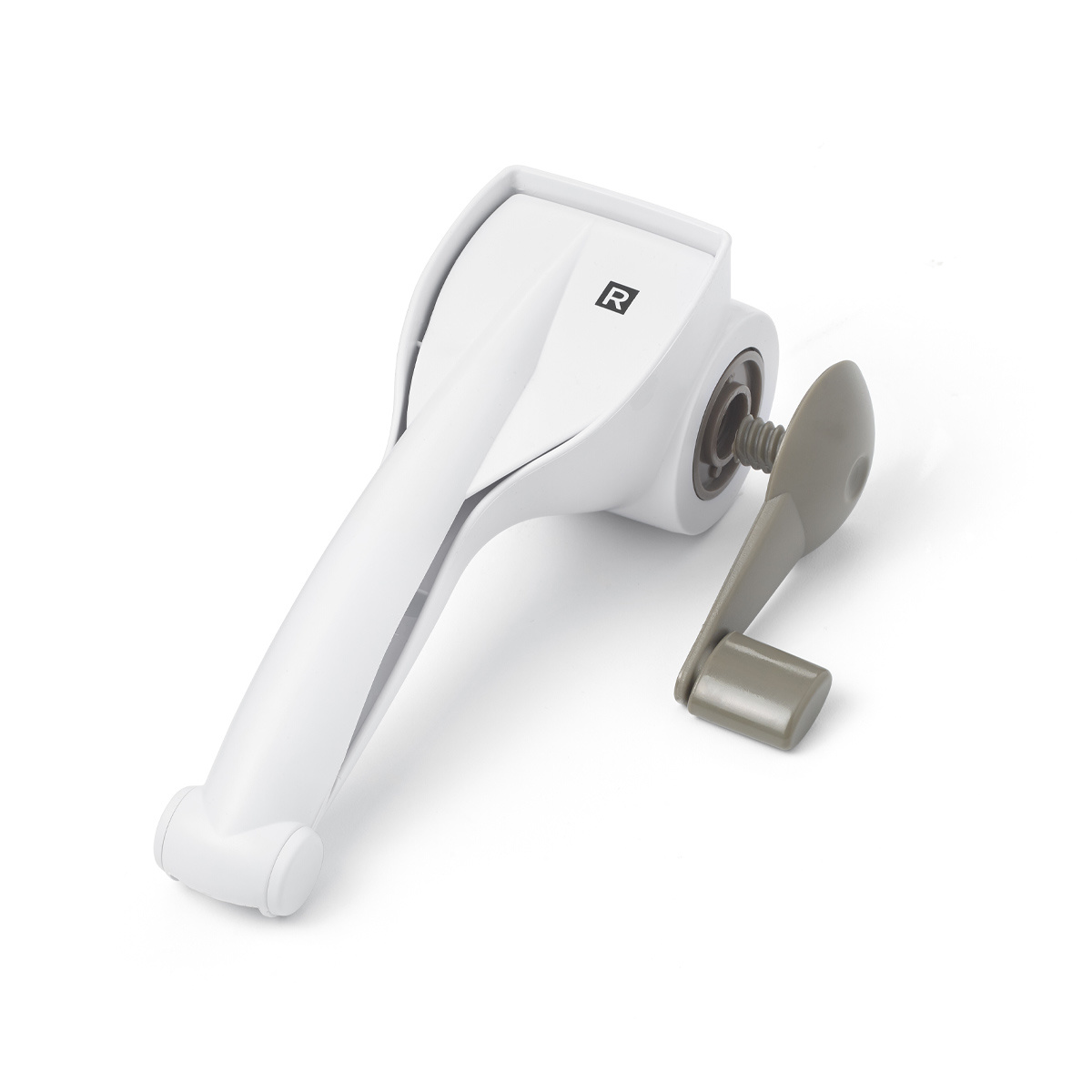 This tool is safe on fingers and includes two interchangeable drums made of stainless steel. One is for fine shavings and the other coarse. Both yield quality results not only with cheese, but with other foods like nuts, garlic, ginger, chocolate, etc.
22.99 $
SHOP NOW