Want to eat more green vegetables? This gorgeous quiche recipe stars Tuscan kale!
Ingredients
Dough
Filling
Preparation
Dough
In a bowl, combine the flour and salt. Using your fingertips, incorporate the butter into the flour until flaky. Gradually add the water and combine just until the dry ingredients are moistened, making sure to leave pieces of butter intact. Form into a disc.

On a lightly floured work surface, roll the dough until 1/8 inch (3 mm) thick. Line a 10-inch (25 cm) cast iron pan or quiche pan with the dough. Refrigerate for 30 minutes.
Filling
With the rack in the bottom position, preheat the oven to 375°F (190°C).

On a non-stick or parchment-lined baking sheet, toss the onions with the oil and lemon juice. Bake for 20 minutes or until the onions start to brown. Add the kale and garlic. Season with salt and pepper. Mix well. Bake for another 5 minutes. Let cool for 10 minutes.

Meanwhile, in a bowl, whisk together the eggs, cream and milk. Season with salt and pepper. Arrange half of the vegetables and half of the cheese over the dough. Pour the egg mixture over. Top with the remaining vegetables and cheese.

Bake for 45 minutes or until the egg filling is set at the centre. Let cool.
Note
Tuscan kale can be replaced with regular kale in this recipe.
To help you with this recipe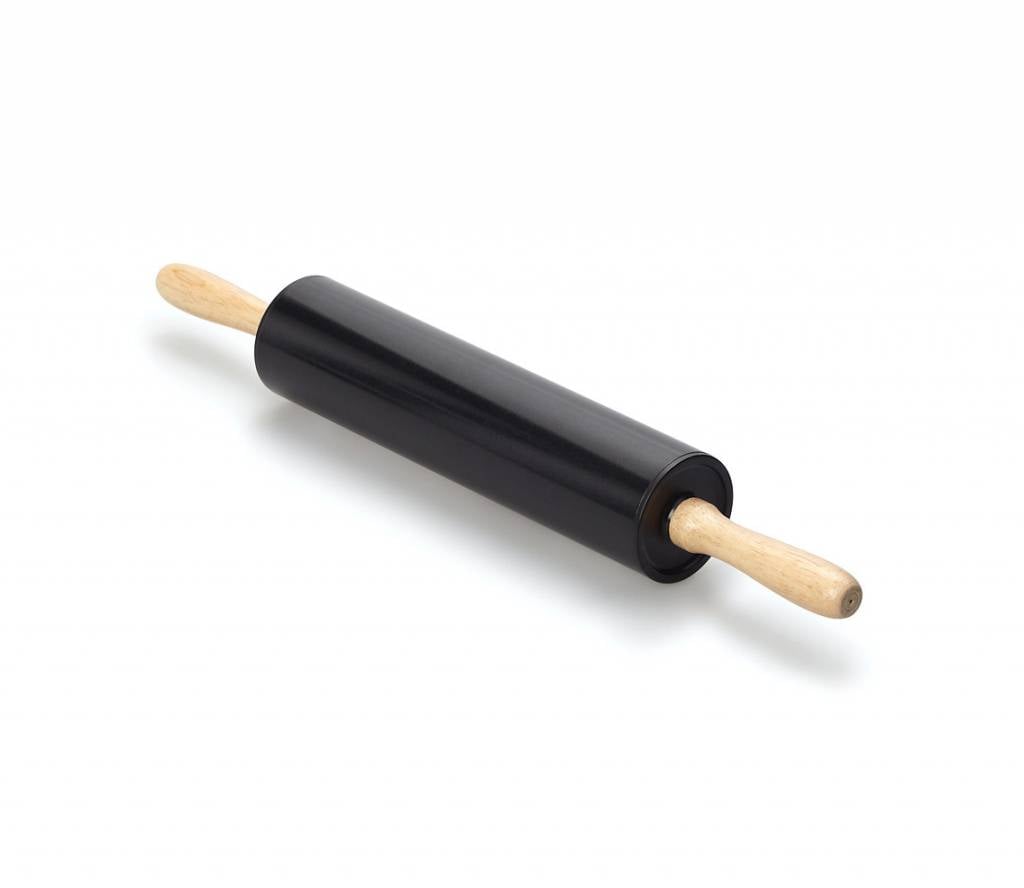 Every good cook should have this rolling pin in their kitchen. It is worthy of professional pastry chefs. This rolling pin is non-stick and solid, and hard wood handles provide stability and comfort.
20.99 $
SHOP NOW