These small cakes are inspired by English pudding. Our recipe is brimming with lemon flavour and is cooked using steam!
Preparation
Syrup
In a small pot over high heat, bring all of the ingredients to a boil while whisking. Simmer for 1 minute. Keep warm.
Cake
With the rack in the middle position, preheat the oven to 400°F (200°C). Butter six 1-cup (250 ml) ramekins and dust with sugar. Place the ramekins in a baking dish.

In a bowl, combine the flour and baking powder.

In another bowl, cream the butter with 6 tbsp (85 g) of the sugar and the lemon zest with an electric mixer. Add the egg yolks and mix well. Add the flour mixture alternating with the milk and lemon juice. Set aside.

In a third bowl, whisk the egg whites with an electric mixer until frothy. With the machine running, gradually add the remaining sugar and whisk until firm peaks form.

Stir one-third of the meringue into the egg yolk mixture. Using a spatula, delicately fold in the remaining meringue. Divide the batter among the ramequins. Pour enough boiling water into the baking dish to come halfway up the sides of the ramekins. Cover with foil.

Bake for 25 minutes. Remove the foil and the ramekins. While the cakes are still hot, turn over to unmould. Serve immediately with the warm syrup and, if desired, whipped cream.
Note
The cakes can be made in advance. To serve, reheat in a microwave oven for 15 to 20 seconds.
To help you with this recipe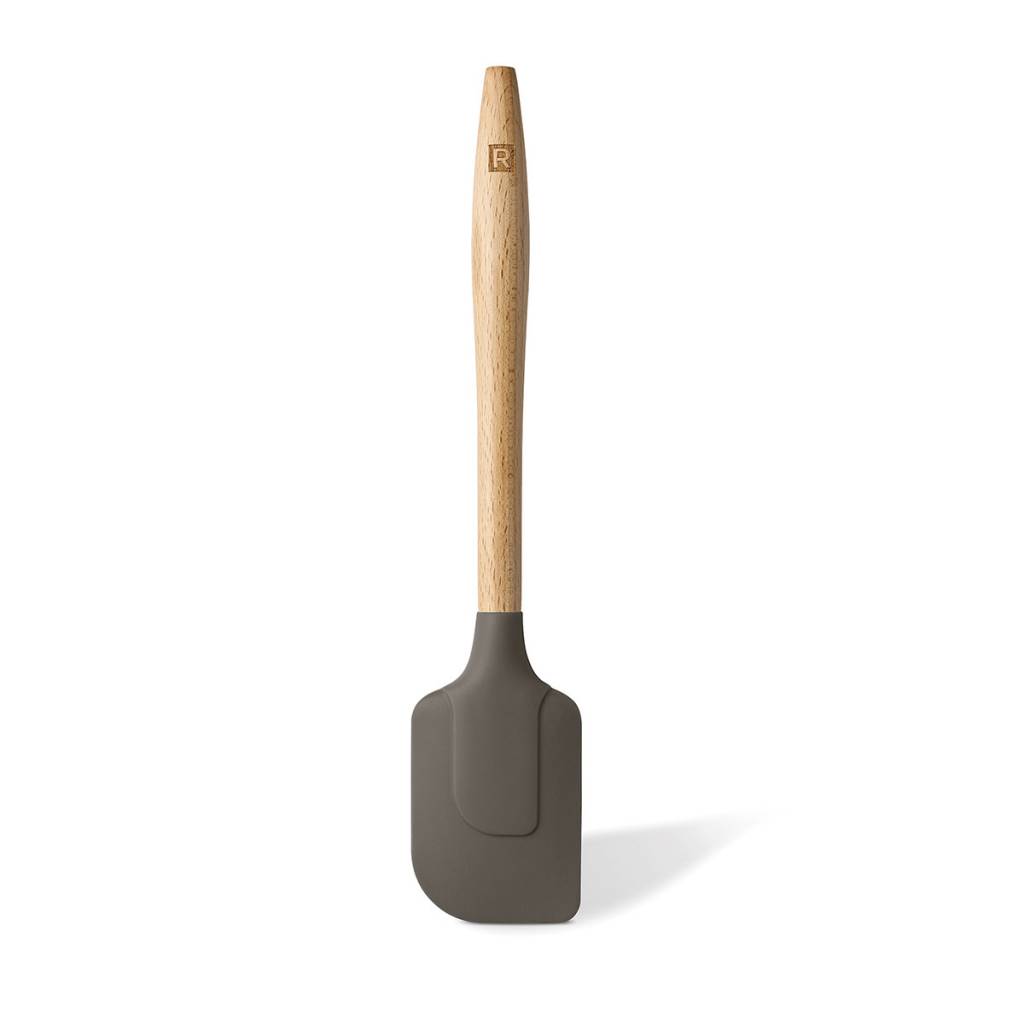 This RICARDO silicone and beechwood spatula is ideal for flipping food and stirring liquids with ease. The flat tip lets you scrape the bottom of the skillet and quickly release those delicious brown bits and cooking juices.
13.99 $
SHOP NOW