Searching for something new to enjoy on Meatless Mondays and beyond? This recipe is rich in texture (hello, crunchy peanuts!) and umami flavour, and your vegan friends will love it, too!
Preparation
In a bowl, whisk together the broth, peanut butter, hoisin, soy sauce and sambal oelek. Set aside.

In a pot of salted boiling water, cook the tofu for 1 minute. Drain and set aside.

In a large non-stick skillet over medium-high heat, soften the eggplant in the oil until starting to brown. Season with salt and pepper. Add the ginger and garlic. Cook 1 minute longer. Add the broth mixture. Cook for 2 minutes or until the sauce thickens and the eggplant is tender.

Add the tofu and cucumbers. Cook for 1 minute, stirring gently. Garnish with the peanuts and green onions. Serve with rice, if desired.
To help you with this recipe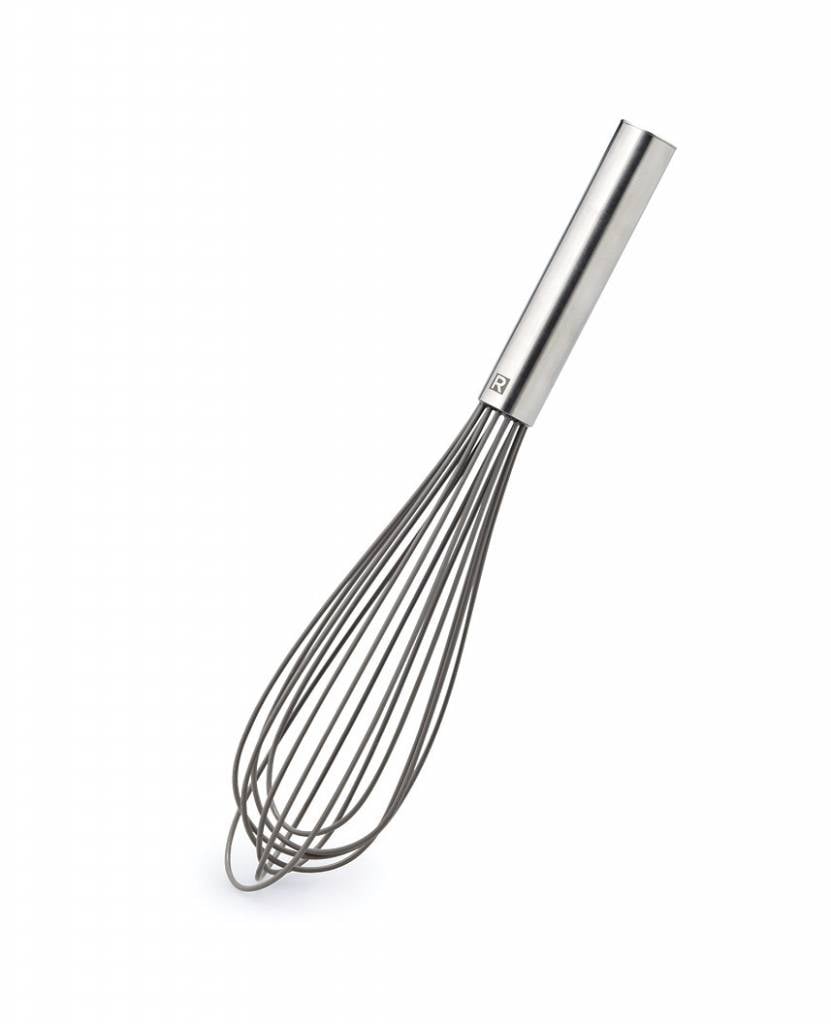 This silicone whisk allows you to whip cream, sauces and eggs efficiently.
12.49 $
SHOP NOW