Here's a fun twist to the classic croque-monsieur with baby shrimp, béchamel sauce and served on an English muffin!
Preparation
With the rack in the middle position, preheat the oven to 425°F (220°C). Line a baking sheet with a silicone mat or parchment paper.
Béchamel Sauce
In a pot over medium heat, melt the butter. Add the flour and cook for 1 minute while stirring. Whisk in the milk and bring to a boil. Simmer over medium-low heat for 5 minutes or until the sauce has thickened, stirring regularly. Season with salt and pepper. Cover and set aside.
Croque-Monsieur
Place the English muffins on the baking sheet, cut side up. Bake for 5 minutes or until lightly golden.

Spread a small amount of béchamel over the muffins. Top with the shrimp, corn and the remaining béchamel. Sprinkle lightly with cayenne.

Bake for 6 to 8 minutes or until the béchamel is lightly browned.

Remove from the oven and garnish with chives. Serve with a green salad, if desired.
To help you with this recipe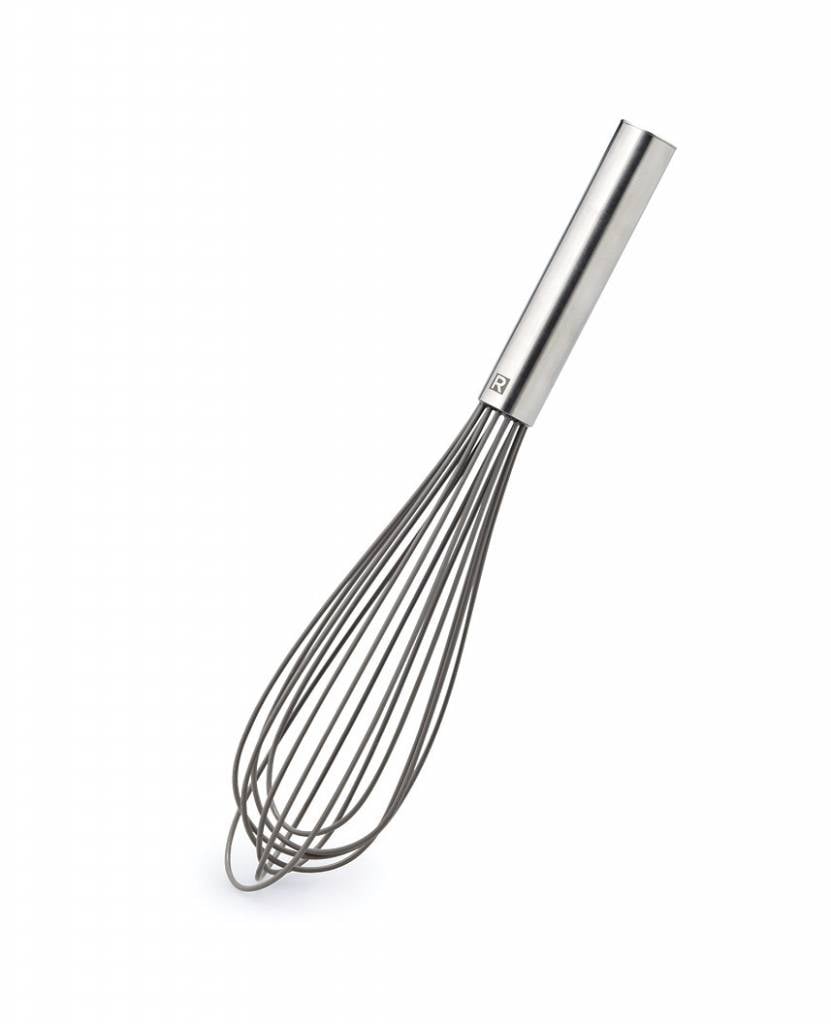 This silicone whisk allows you to whip cream, sauces and eggs efficiently.
12.49 $
SHOP NOW