Preparation
Cover the inside and outside of the buns with the mayonnaise. Fill the buns with the remaining ingredients. Press lightly on the sandwiches to close them.

In a cast iron grill pan over medium-high heat, cook the sandwiches on both sides until the cheese has melted and the buns are golden. Serve immediately.
To help you with this recipe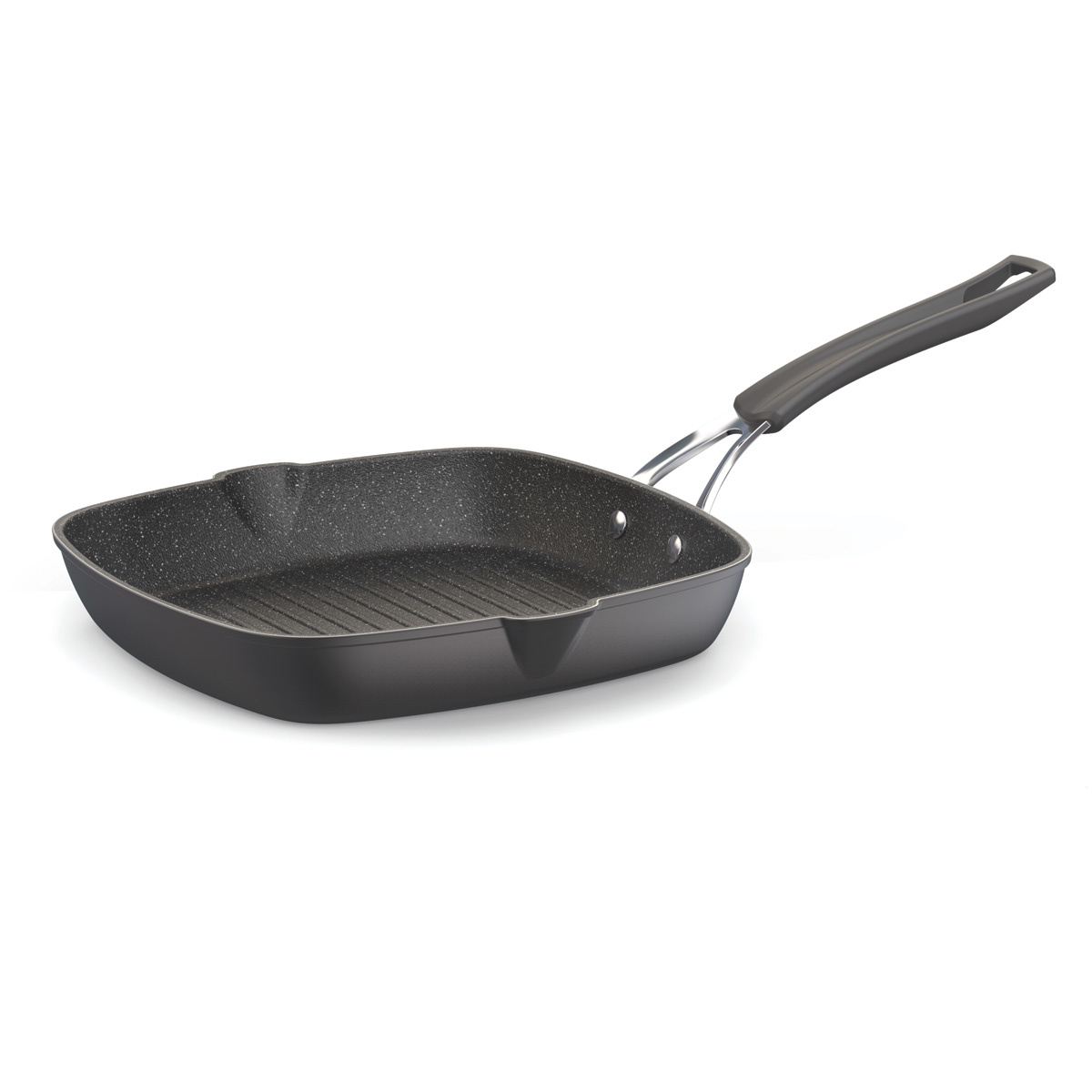 The RICARDO square grill pan is perfect for cooking skewers, steaks and other grilled meats. It features the cutting-edge THE ROCK surface enhancement, making it up to three times more resistant than ordinary Teflon. The coated ribbed design and large size mean you can grill up to four servings at a time without the juices affecting the cooking.
59.99 $
SHOP NOW