Ingredients
Crust
Toppings
Preparation
Crust
In a food processor, combine the flour, baking powder and salt. Add the butter and pulse a few times, until it forms pea-sized pieces. Add the water and pulse just until the dough starts coming together. Remove from the food processor and shape into a square. Cover in plastic wrap. Refrigerate for 30 minutes.

Place a pizza stone directly on the barbecue grill. Preheat the grill, setting the burners to medium, for 15 minutes.

On a piece of parchment paper, roll the dough out to a 12-inch (30 cm) square, 1/8 inch (3 mm) thick. Slide the paper onto an inverted baking sheet.
Toppings
In a bowl, combine the fennel, garlic, oil, ground fennel seeds and red pepper flakes. Season with salt and pepper. Spread the mixture over the dough. Top with the cherry tomatoes, cut sides down, and the olives.

Slide the parchment paper with the tart onto the pizza stone. Close the lid of the barbecue.

Cook for 15 to 20 minutes or until the dough is golden, maintaining the barbecue temperature at 450°F (230°C). Slide the tart onto the baking sheet. Add a drizzle of oil and the fennel fronds. Cut into squares.
To help you with this recipe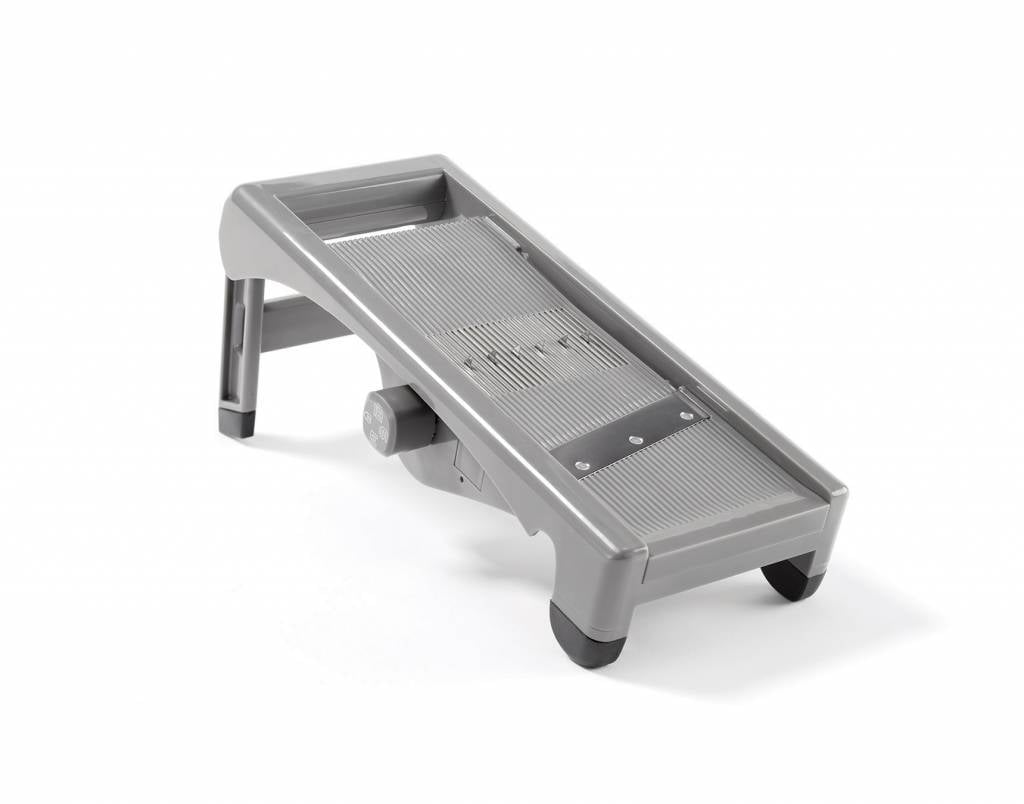 This mandolin has three different size blades that allow for rapidly and safely julienning or thinly slicing vegetables like beets, for example.
39.99 $
SHOP NOW