This sunny, vitamin- and protein-rich smoothie is the perfect way to start your day!
Preparation
In a personal blender fitted with the blender blade, place the mango, cantaloupe, almonds and orange juice. Purée until smooth. Transfer to a glass.
Note
Placing the ingredients in the blender cup in this order ensures that when the cup is inversed over the blender, the softest ingredients will touch the blade first, resulting in a smoother drink.
To help you with this recipe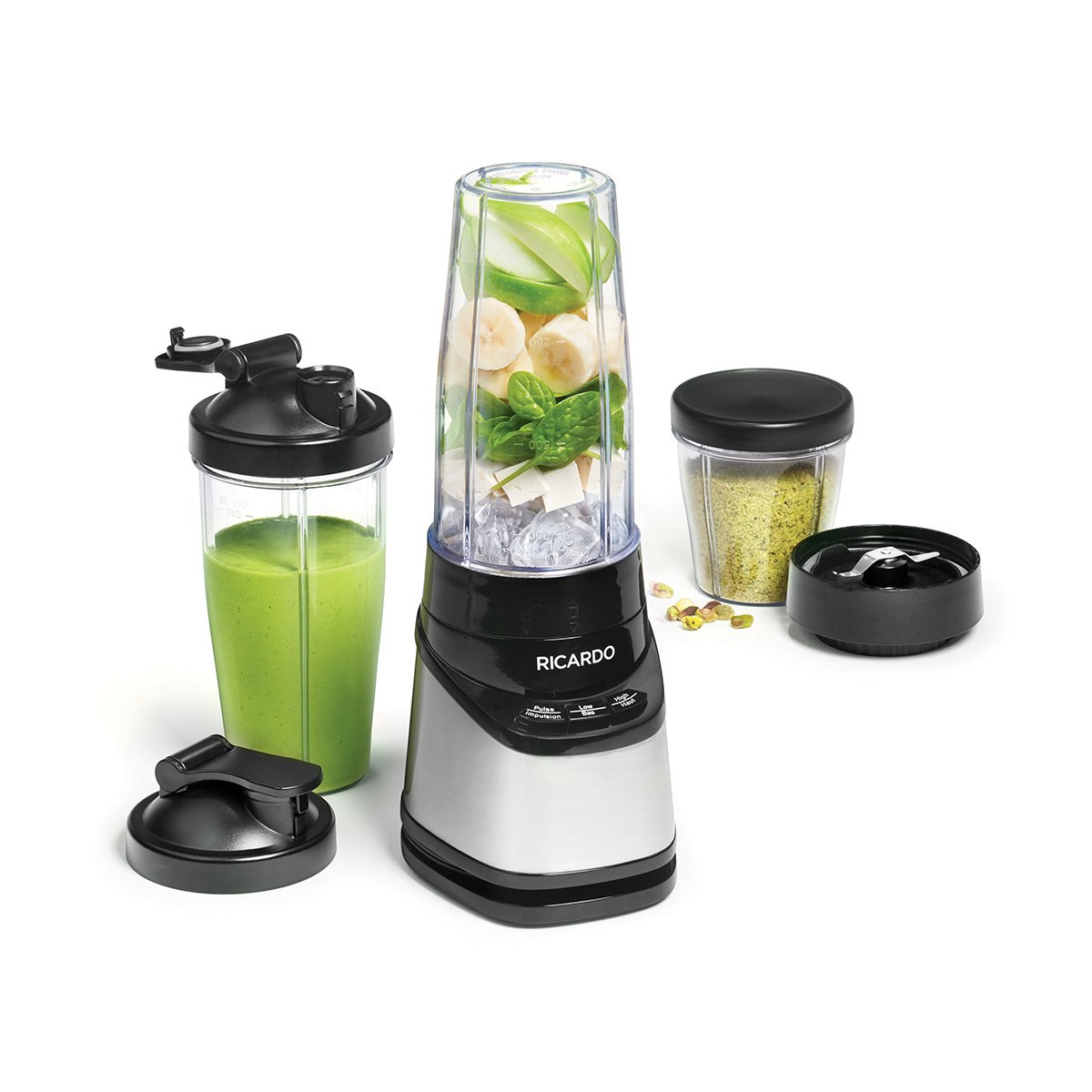 A little blender that packs a punch! Discreet yet powerful, it crushes ice in seconds. Blend ingredients right in your go-cup for maximum no-fuss efficiency in the kitchen.
49.99 $
SHOP NOW