This recipe for authentic Japanese cheesecake yields a soft, pillowy final result. Absolutely delicious!
Ingredients
Cake
Late Summer Fruits
Preparation
Cake
With the rack in the middle position, preheat the oven to 325°F (165°C). Line the bottom of an 8-inch (20 cm) round pan with a circle of parchment paper (see note). Line the sides of the dish with a strip of parchment paper 2 inches (5 cm) high (the paper should be taller than the sides of the pan). Or line an 8-inch (20 cm) square pan with parchment paper, letting it stick out over all four sides.

In a bowl, combine the flour, cornstarch and salt.

In the top of a double boiler, melt the cream cheese and butter with the lemon zest, lemon juice and vanilla, stirring until smooth and creamy. Remove the double boiler from the heat. Add the egg yolks and milk. Whisk in the dry ingredients.

In another bowl, whisk the egg whites with an electric mixer until soft peaks form. Gradually add the sugar, whisking constantly, until firm peaks form. Delicately fold the egg whites into the batter. Pour into the prepared pan.

Prepare a hot water bath (bain-marie) in the oven: place the cake pan in a large baking dish and fill with enough hot water to come one-third of the way up the sides of the pan.

Bake for 1 hour 15 minutes. Remove the cake from the hot water bath. Let cool for 2 hours. Cover and refrigerate until completely chilled, about 6 hours.
Late Summer Fruits
In a bowl, combine all of the ingredients. Let rest for 5 minutes or until the sugar has dissolved. Serve the cheesecake with the mixed fruits.
Note
If you only have a springform pan with removable bottom, in addition to lining it with parchment paper as described above, tightly wrap the whole exterior of the pan with a double layer of foil, making sure it is taller than the sides of the pan.
To help you with this recipe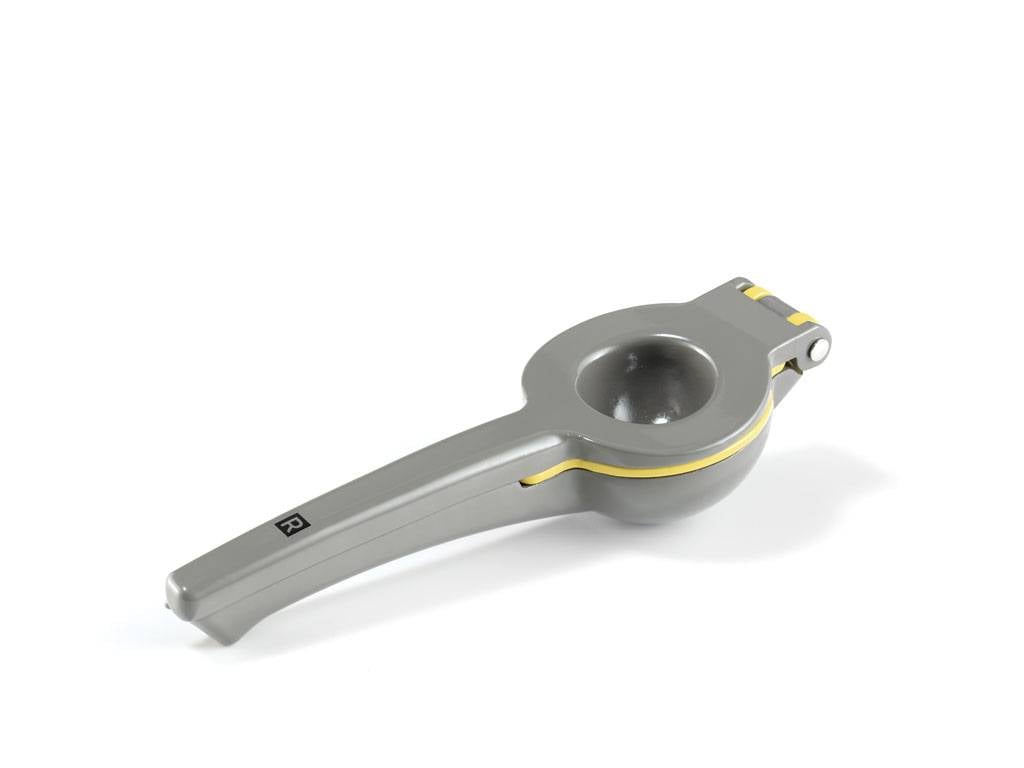 This enamelled cast-iron citrus juicer has two concave domes: one for limes and one for lemons. Designed to extract the maximum of juice without pulp or seeds.
18.99 $
SHOP NOW