This vegan dish with Indian-spiced veggies is a great dinner idea for busy weeknights.
Preparation
Vegetables
In a large non-stick skillet over medium-high heat, brown the cauliflower in the oil. Add the onions and bell pepper. Cook until softened and starting to brown. Add the remaining ingredients and cook for 2 minutes while stirring. Season with salt and pepper. Set aside on a serving dish. Clean the skillet.
Tofu
In a bowl, combine the mustard, syrup and tamari.

In the same skillet over medium-high heat, brown the tofu in the oil. Add the mustard mixture to the skillet and cook for 5 minutes, turning the tofu over halfway through and swirling the pan to glaze the tofu in the sauce. Place the tofu over the vegetables. Sprinkle with the fresh herbs and serve with couscous or quinoa, if desired.
To help you with this recipe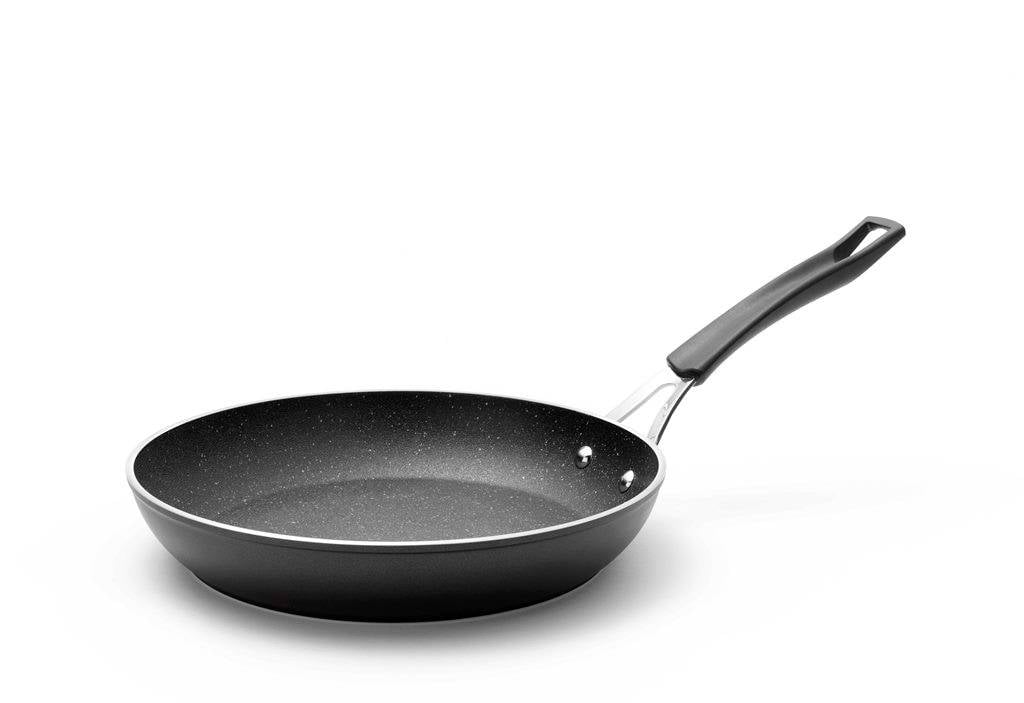 This forged aluminum frying pan is made with The Rock technology, a high-tech process that makes the pan three times more resistant than regular Teflon finish.
61.99 $
SHOP NOW