Preparation
Dressing
In a bowl, whisk together all of the ingredients. Season with salt and pepper. Set aside.
Salad
Place the potatoes in a pot. Cover with cold water and season with salt. Bring to a boil. Simmer for 15 minutes or until tender. Using a slotted spoon, remove the potatoes from the water and let cool on a plate. Cut the potatoes in half and set aside.

In the same pot of salted boiling water, cook the green beans until tender. Drain. Plunge into an ice bath to cool. Drain.

In a large non-stick skillet over medium-high heat, cook the bacon and potatoes until the potatoes are golden and the bacon is crispy. Drain as needed. Let cool in a large bowl.

Add the green beans and dressing to the bowl. Season with salt and pepper. Gently mix.

Serve the salad in plates. Garnish with the pecans and pickled shallots. Top with poached eggs, if desired.
To help you with this recipe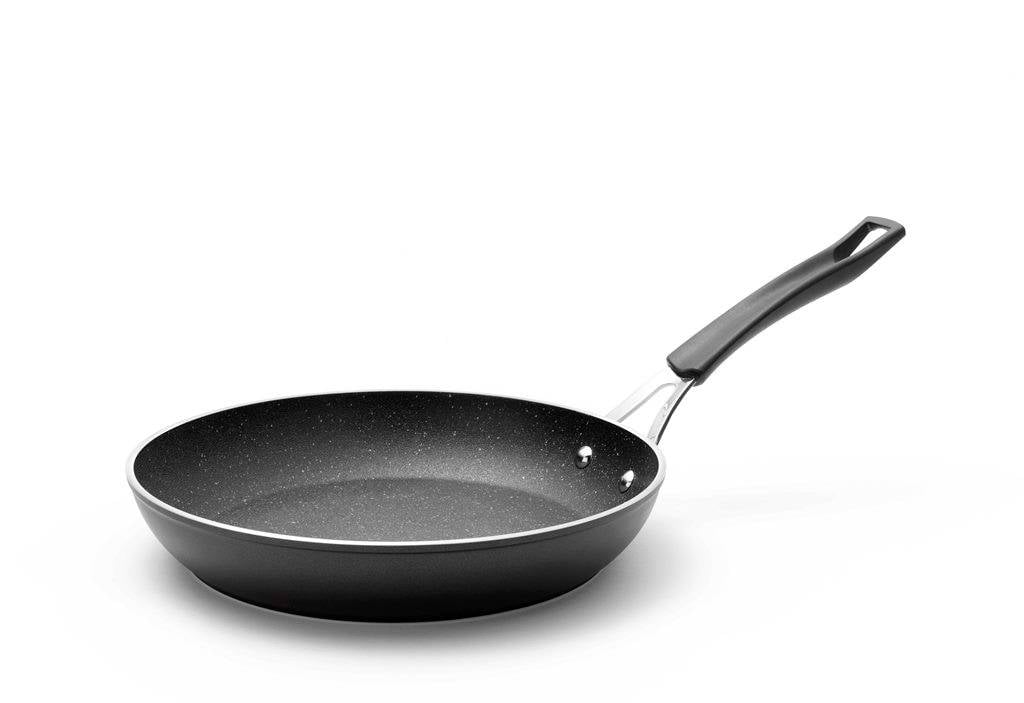 This forged aluminum frying pan is made with The Rock technology, a high-tech process that makes the pan three times more resistant than regular Teflon finish.
61.99 $
SHOP NOW