Preparation
With the rack in the middle position, preheat the oven to 400°F (200°C). Meanwhile, in a 10-inch (25 cm) cast iron skillet, spread out the melted butter. Place the shallots over the butter, cut-side down. Drizzle with the vinegar and maple syrup. Season with salt and pepper. Bake for 25 minutes.

On a floured work surface, roll out the puff pastry until about ¼ inch (5 mm) thick and cut into a circle slightly larger than the diameter of the skillet. Prick the pastry all over with a fork. Place the pastry on a baking sheet and set aside in the freezer.

Remove the skillet from the oven. Cover the shallots with the pastry, making sure to tuck the edges of the pastry inside the skillet. Bake for 25 minutes or until the pastry is nicely golden. Let cool for 5 minutes. Turn the tarte tatin over onto a wooden board. Cut into wedges. Serve with crème fraîche, if desired.
To help you with this recipe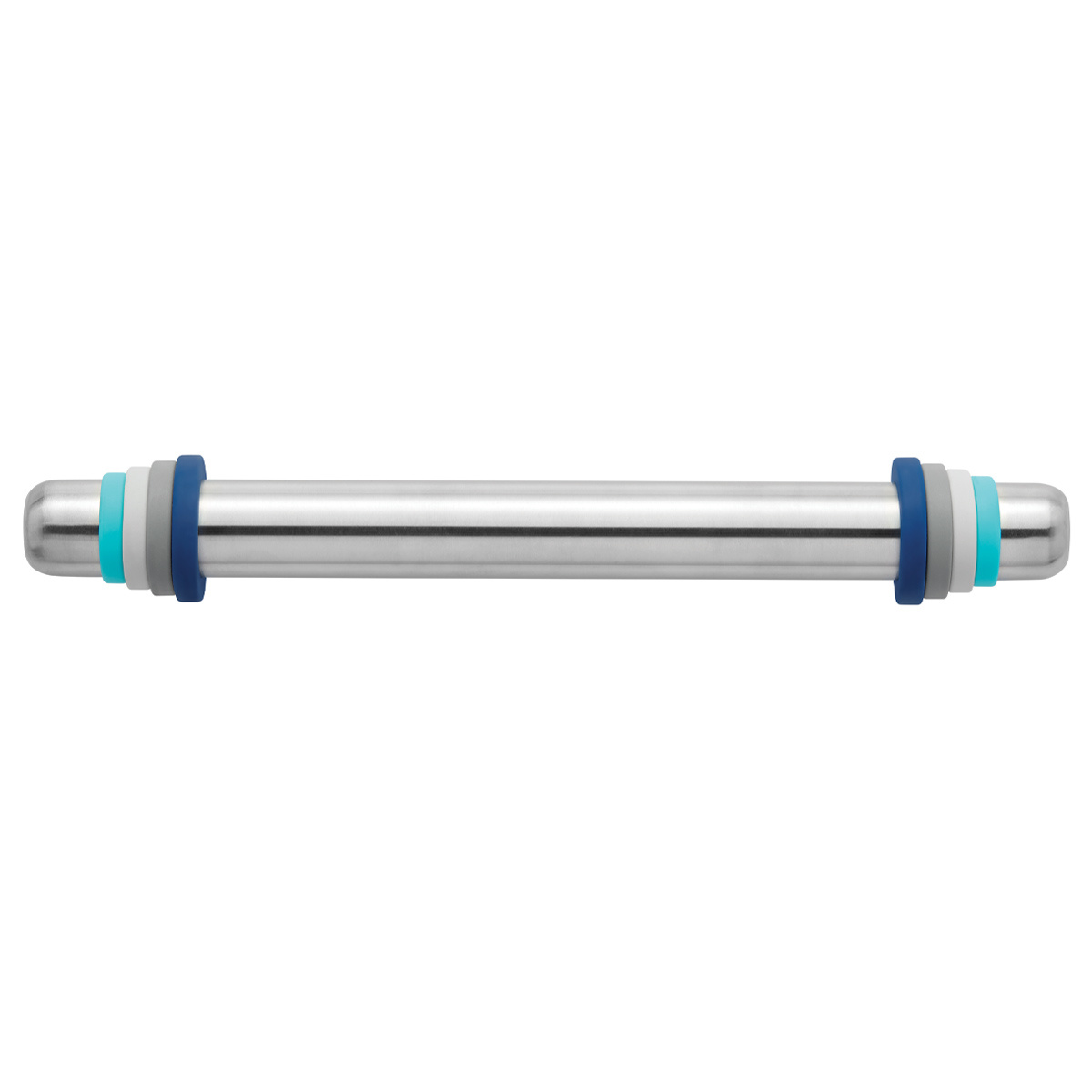 This rolling pin has a smooth and non-stick stainless steel surface. It can be chilled beforehand in the freezer, making it easier to work with the dough. Removable silicone discs slide easily onto the pin to help roll out your preferred pastry thickness.
24.99 $
SHOP NOW