Ingredients
Sweet Potatoes
Avocado Yogurt
Kale Salad
Toppings
Preparation
Sweet Potatoes
With the rack in the middle position, preheat the oven to 425°F (220°C).

On a non-stick or silicone-lined baking sheet, toss the sweet potatoes with the garlic, 2 tbsp (30 ml) of the oil and the spices. Bake for 20 minutes or until tender.

In a bowl, combine the chickpeas with the harissa and remaining oil. Season with salt and pepper.

Move the potatoes over to one half of the baking sheet. Place the chickpeas on the other half of the baking sheet. Bake for 5 minutes.
Avocado Yogurt
Meanwhile, in a food processor, purée all of the ingredients until smooth. Use a spatula to scrape down the sides of the food processor as needed (see note). Season with salt. Set aside.
Kale Salad
In a large bowl, combine the kale and oil. Season with salt. Using your hands, massage the kale until tender.
Assembly
In large serving bowls, divide the sweet potatoes, chickpeas, kale salad and tomatoes. Season the tomatoes with pepper. Sprinkle with the cheese. Top with the avocado Greek yogurt and red onion. Garnish with lemon wedges, if desired.
Note
To mellow out the flavour of the red onions, thinly slice the onion and let soak in cold water for 5 minutes. Drain before using.
The ingredients might stick to the sides of the food processor, in which case you will need to scrape down the sides of the food processor and bring the ingredients to the centre of the bowl, where the blade is, a few times to ensure they are well puréed.
To help you with this recipe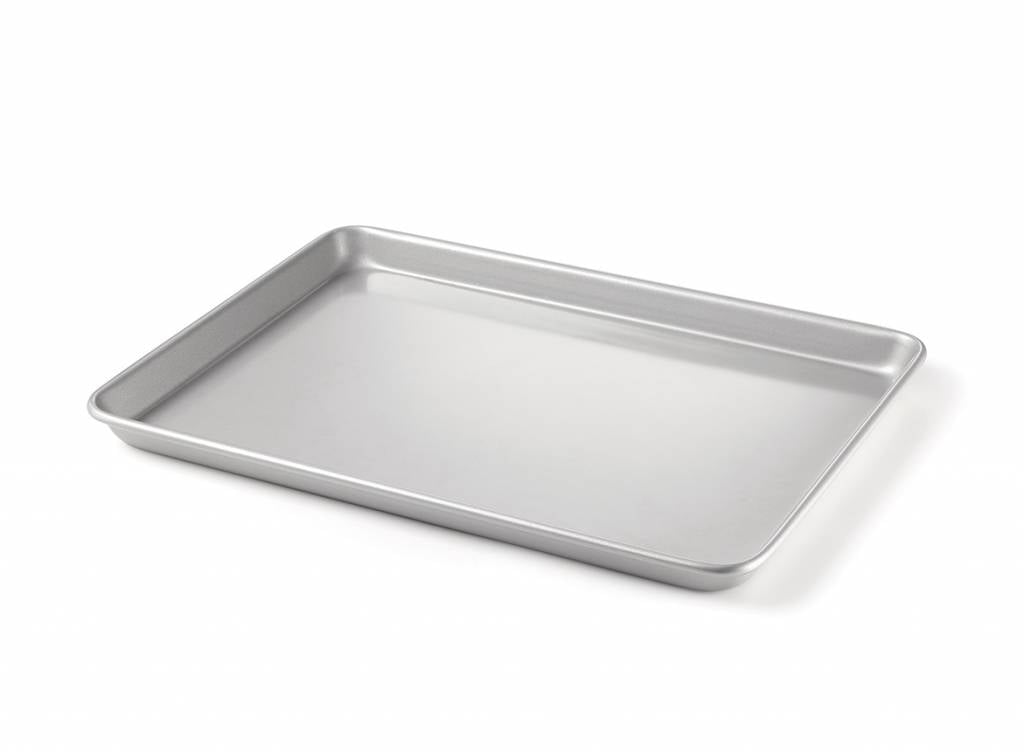 This must-have cooking accessory is perfect for baking cookies, pastries, meat or a whole meal making sheet pan dinner and getting the weeknight meal on the table fast.
25.99 $
SHOP NOW