Preparation
Cake
With the rack in the middle position, preheat the oven to 350°F (180°C). Generously butter and flour a Bundt pan with a 10 to 12-cup (2.5 to 3 litre) capacity.

In a bowl, combine the flour, baking powder and salt. Set aside.

In another bowl, beat the cream cheese and butter with the sugar and vanilla using an electric mixer. Add the eggs one at a time and whisk until smooth.

With the machine running on low speed, add the dry ingredients alternating with the milk.

In a food processor, chop the frozen cranberries. Using a spatula, fold the cranberries into the cake batter. Spread out evenly in the prepared Bundt pan.

Bake for 45 minutes or until a toothpick inserted in the centre of the cake comes out clean. Let cool for 15 minutes. Unmould the cake by turning it over onto a wire rack. Let cool completely, about 3 hours.
Icing
In a bowl, whisk together the icing sugar and beet juice.

Place the cake on a serving dish. Drizzle the icing over the cake, letting it run down the sides.
Note
Beet juice is available in grocery stores, but since you only need a very small amount for the icing, here are a few ways to get the quantity you need for this recipe. Grate 1 peeled beet (raw or cooked). Over a bowl, using your hands, squeeze the grated beet to extract as much juice as possible. Alternatively, you can save the juice that accumulates in the bottom of a bag of vacuumed-sealed or canned store-bought cooked beets.
To help you with this recipe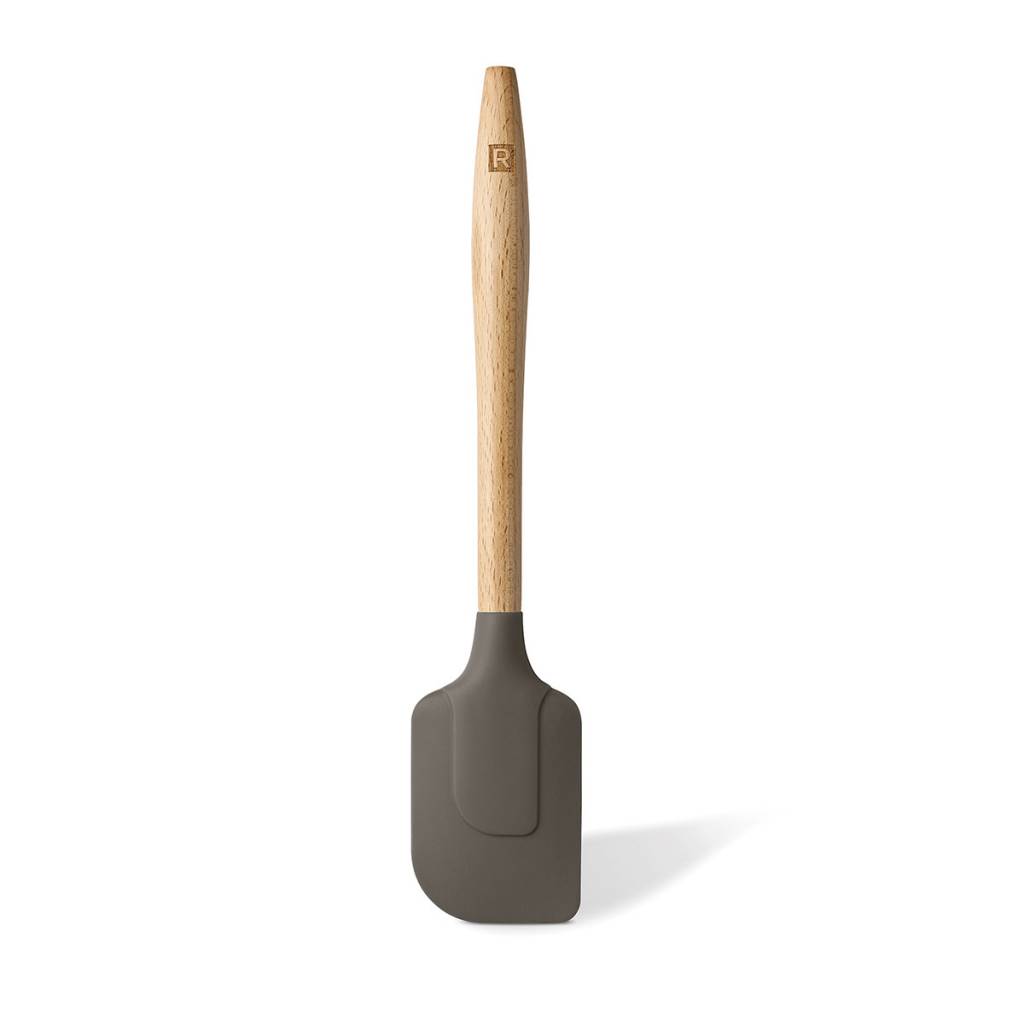 This RICARDO silicone and beechwood spatula is ideal for flipping food and stirring liquids with ease. The flat tip lets you scrape the bottom of the skillet and quickly release those delicious brown bits and cooking juices.
13.99 $
SHOP NOW